Best iPhone 6s Cases, Covers & Skins
Apple Silicon iPhone 6s Case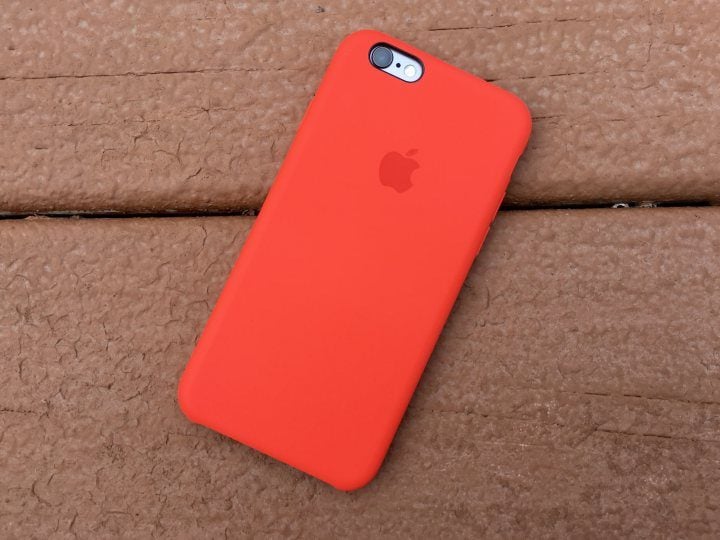 Apple sells new iPhone 6s silicon cases and leather cases, and we like both of them, but the Silicon iPhone 6s cases come in more varied, brighter color options that also match the Apple Watch Sport bands.
Read: Apple iPhone 6s Silicone Case Review
When we go to the Apple Store to pick up our iPhone 6s, we'll be buying an orange iPhone 6s case from Apple to put on it right away.
$35 at Apple

As an Amazon Associate I earn from qualifying purchases.