6 Best iPhone X Alternatives
The iPhone X is the hottest new iPhone, and one that many people want, but before you buy you should consider these iPhone X alternatives. Wether you are looking for a more affordable phone or one you won't have to wait months to find in stock, there are many great options that you can buy instead of the iPhone X.
We include three iPhones that are good iPhone X replacements and several high end Android phones that offer many of the same cool features and options. There are some things you will give up if you choose any of these instead of the iPhone X. This includes FaceID and in many cases a portrait mode feature on the front facing camera.
You won't need to give up wireless charging or fast charging on most of our picks and you can count on great cameras on all of these options. We have three iPhones that are good iPhone X alternatives and a handful of Android phones you should check out if you want a beautiful big OLED display in an easy to hold option. Here are the best iPhone X alternatives you can buy.
Best iPhone X Alternatives
iPhone 8 Plus
iPhone 8
iPhone SE
Galaxy S8
Galaxy Note 8
Pixel 2
Click through to find out which of these cheaper iPhone X alternatives are worth your money as you look for the best smartphone you can buy in 2017.
iPhone 8 Plus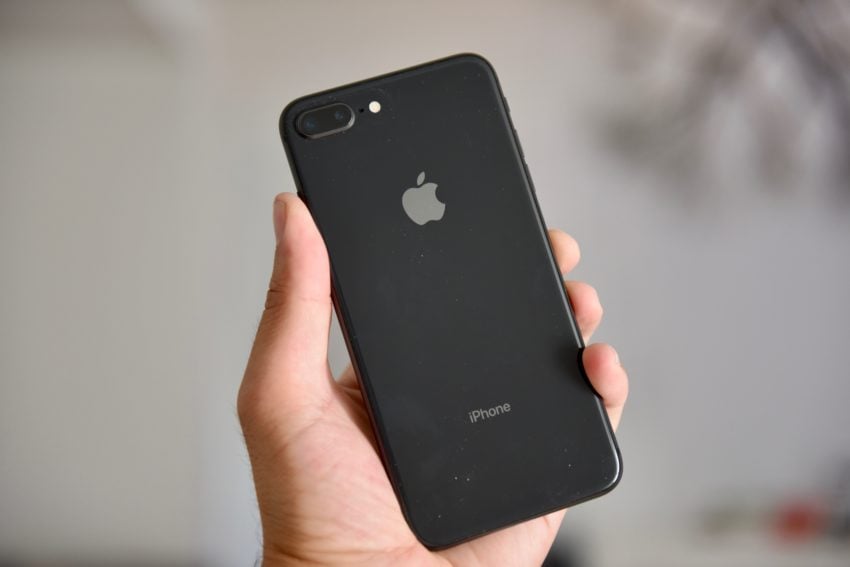 The iPhone 8 Plus isn't an afterthought by Apple. It's definitely not the best, but it is the best iPhone X alternative you can buy and stay on the iOS platform.
You get a great looking 5.5-inch display with True-Tone technology, Portrait mode photos with the rear camera, wireless charging, fast charging and the same super fast A11 Bionic processor as the iPhone X. You also get TouchID, that is not coming to the iPhone X, so if you love buttons it's a plus for the iPhone X.
Like the iPhone X, the iPhone 8 Plus includes a dual camera system on the back so you can use all the cool new Portrait Lighting and Portrait Mode features to take stunning pictures. You can't use these on the front camera of the iPhone 8 Plus, and you don't get FaceID.
One catch is that the iPhone 8 Plus is much larger than the iPhone X, despite having a smaller screen. If the iPhone 8 Plus is too big, our next pick is the best option for you to get a new iPhone and skip the iPhone X.
You can buy the iPhone 8 Plus at Apple and from major carriers. Here are the best iPhone 8 Plus deals.

As an Amazon Associate I earn from qualifying purchases.