8 Best New PS4 Games Coming in 2018
Marvel's Spider-Man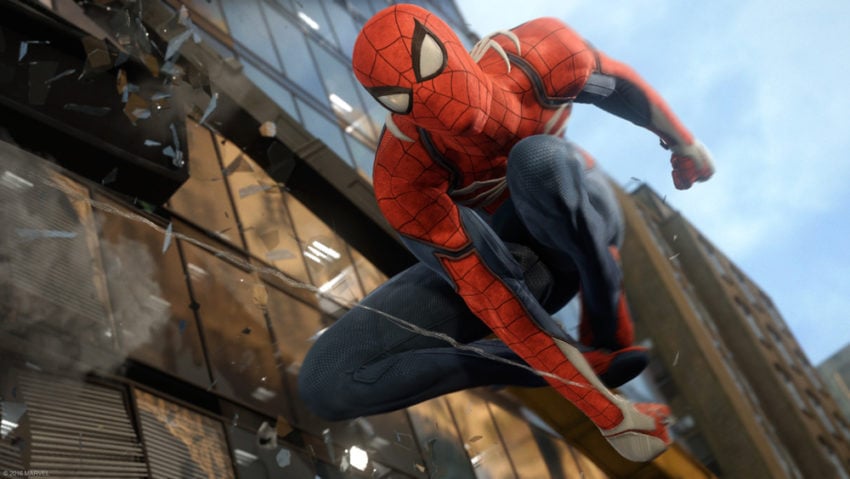 PlayStation now has its own exclusive super-hero franchise and it's a name that comic book fans will recognize. This year, Marvel's Spider-Man finally comes to the PS4 and the PS4 Pro.


Read: Spider-Man PS4 Release Date, Details & Characters


Developed by Insomniac Games, Marvel's Spider-Man has an older, more experienced Peter Parker. He's already had his powers for years, but still struggles to balance fighting crime with living an average life. Because he's older, players can expect brutal combat takedowns. He moves around the game's world by web-slinging and crawling up walls, just like in movie and television portrayals of the character. Mastering stealth in this game is as important as learning every combat move.

Marvel's Spider-Man launches sometime before July 2018, according to Sony.