6 Best Nintendo Switch Cables & Adapters
When you're ready to game away from home, you will wish you had the best Nintendo Switch cables and adapters at the ready. For anyone playing Splatoon 2, Mario Kart 8 Deluxe or other Nintendo Switch games on the go, they are essential.
You need the best Nintendo Switch cables and adapters because your Nintendo Switch doesn't have great battery life. When playing high-profile exclusives, like The Legend of Zelda: Breath of the Wild, the console lasts just three hours on a single charge. Brighten up the screen to fight off glare and its battery won't last that long. Playing online games decreases battery life further.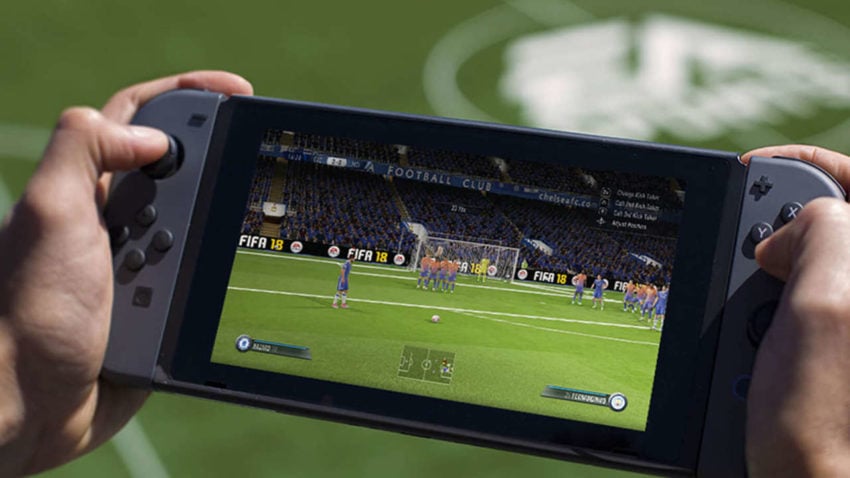 The best Nintendo Switch cables and adapters aren't fancy. Some reliably charge your Nintendo Switch. Others let you conveniently connect to other devices. Hori's high-speed adapter gets your Switch back to a full battery while you're driving from place to place. The Fastnail USB Type-C Adapter replaces your Nintendo Switch Dock. With it, you can connect the console to a TV and power without carrying around Nintendo's Dock Set. Plastic USB Type-C cables don't last long. That's why the Anker Powerline USB Type-C Cables are so great. They are rugged and ready for anything.
Read: 13 Nintendo Switch Problems & Fixes
Here are the best Nintendo Switch cables and adapters. Use these to keep your console charged and always connected.
Read: Best Nintendo Switch Cases and Covers
Best Nintendo Switch Cables & Adapters
Nintendo Switch AC Adapter
Nintendo Switch Dock Set
Fastnail USB Type-C HDMI Adapter
Nintendo Switch Hori High-Speed Charger
Anker Powerline+ USB Cable
Nintendo Switch Wired Internet Adapter
Nintendo Switch AC Adapter - $29.82
The Nintendo Switch AC Adapter is the best power adapter that you can buy, which makes sense. It's made by Nintendo and comes with your system.


Read: How to Fix Bad Nintendo Switch Battery Life


This adapter has a wall charger on one end and a USB Type-C port on the other. Because the two are integrated, you won't accidentally leave home without everything you need to charge. It's the same adapter that comes with the system, so it doubles as a replacement cable for the Nintendo Switch Dock you already own. What's more, it puts out enough power that you can play your favorite games and charge up at the same time.

Amazon sells the Nintendo Switch AC Adapter for $29.82.