16 Best Official Galaxy S8 Accessories
Samsung Mini Fast Car Charger (Type C)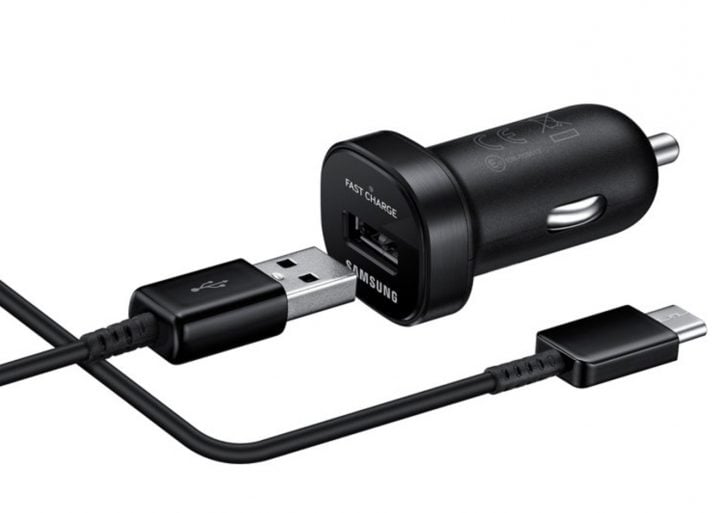 Last but not least is a fast car charger. The Galaxy S8 can recharge very fast if you use the fast charger that comes in the box. If you want those same speeds in your car, get Samsung's fast car charger.
Samsung's mini fast car charger will give you the fastest recharge time available. It also includes a spare USB Type-C cable for those that need one. Keep in mind that there are cheaper car chargers from 3rd parties on Amazon, for those curious.
Regular old car chargers do not offer this same fast recharge time.
Buy it From Samsung for $29.99

As an Amazon Associate I earn from qualifying purchases.