16 Best Official Galaxy S8 Accessories
Magnetic 2-Piece Case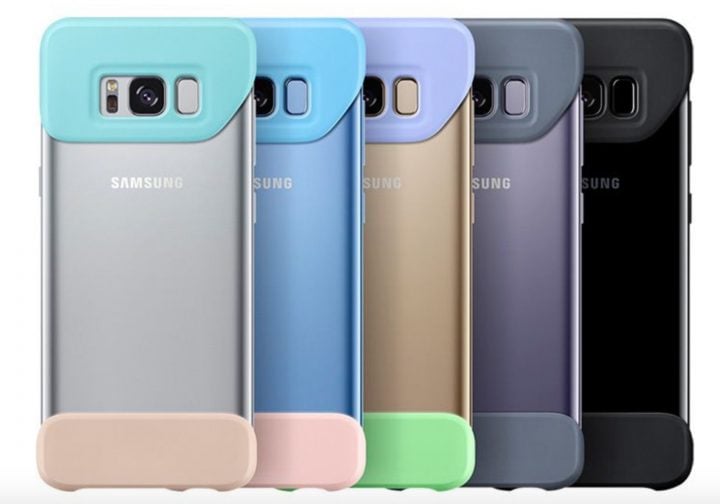 This next case is odd looking, but may be worth considering. It's two rubber shells that attach to the top and bottom of the phone. Magnets hold it in place to prevent the pieces from falling off the Galaxy S8.
This isn't a traditional case but should still offer decent protection. You can have mismatching colors too and make your phone unique. Samsung has a wide array of colors to choose from.
Buy it Now for $19.95

As an Amazon Associate I earn from qualifying purchases.