16 Best Official Galaxy S8 Accessories
AKG Wireless Headphones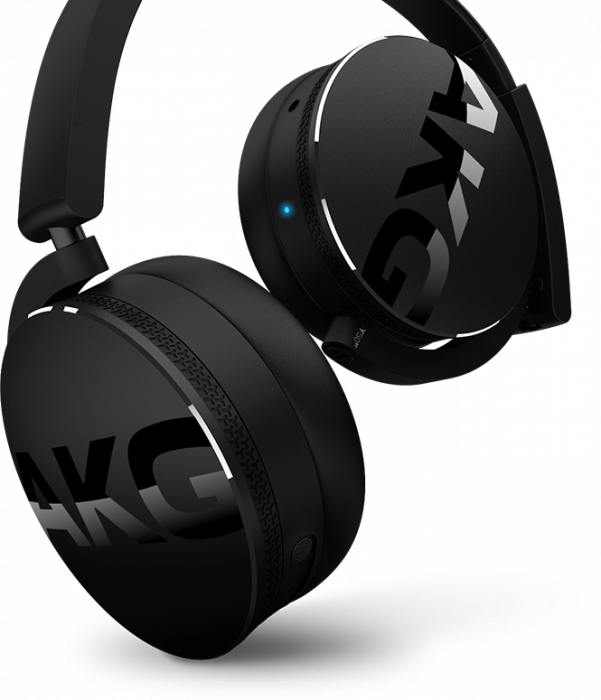 For a better music listening experience consider Samsung's new AKG Bluetooth headphones. These retail for $100, and look to be pretty awesome cans. Not to mention are completely wireless.
Harmon Kardon fine-tuned these headphones for improved sound when used with the Galaxy S8. And while some may be fans of Bose or Beats, these are an affordable alternative.

As an Amazon Associate I earn from qualifying purchases.