16 Best Official Galaxy S8 Accessories
Samsung Gear 360 (2017) Camera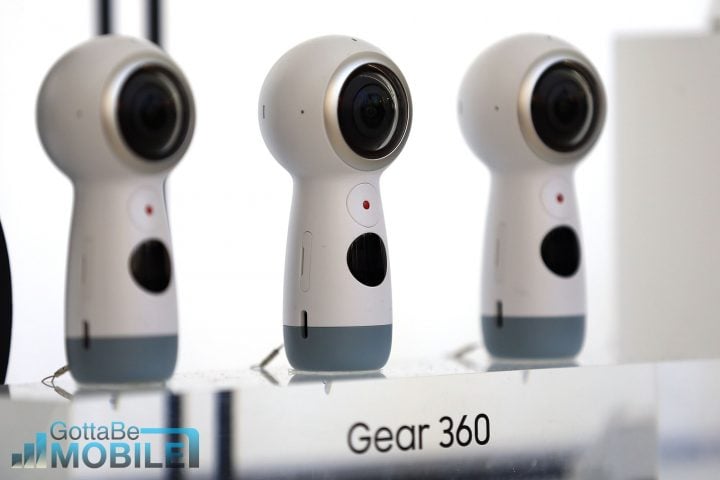 New to 2017 is another Samsung Gear 360 camera. This records in full 360 degrees and is capable of 4k video. It's Samsung's take on a GoPro. Buy this if you want to record 360-degree video while on vacation or doing activities.
It's shaped like a Mushroom with a handle so it's easy to hold. Instead of being a round ball like last years model that required a tripod. It can record video or take photos. Samsung offers a dedicated app that will upload all video from the 360 to YouTube.

As an Amazon Associate I earn from qualifying purchases.