16 Best Official Galaxy S8 Accessories
Wireless Charger Convertible Stand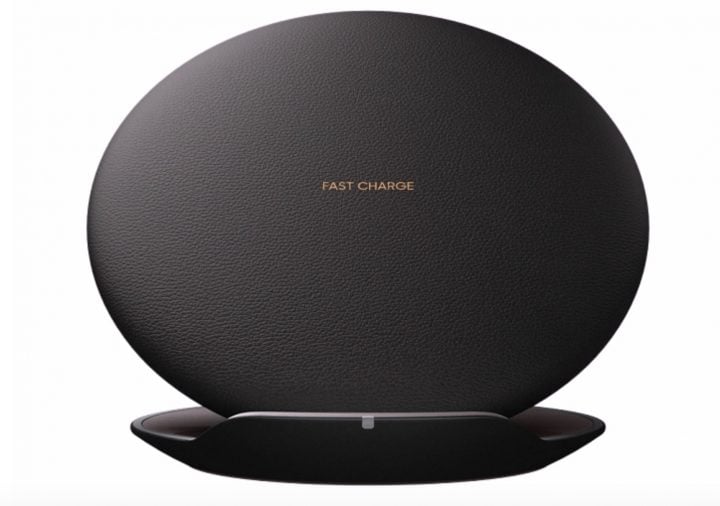 The Galaxy S8 features Fast Wireless charging, a useful and convenient feature. This technology used to be slow but can now charge much faster.
With this, the Galaxy S8 can fully recharge in 120 minutes.
Samsung's wireless charging pad is easy to use. You can drop your phone on the stand and it instantly starts charging without plugging in wires. It's also a dock that works great for watching movies or TV. It's capable of charging the phone in both landscape or portrait mode. Meaning any direction will work.

As an Amazon Associate I earn from qualifying purchases.