Whether you just got the OnePlus 5 or have enjoyed it for over a year, these are the best OnePlus 5 cases. Options that will protect your phone and keep it looking new. While the screen isn't as big as the new OnePlus 6, a case is still highly recommended. Our buying guide will go over the many different cases available, what they each have to offer for users.
Cases for the OnePlus 5 come in multiple different styles, materials, and durability levels. We have a few of each so you'll find exactly what you need. If you need a 5T case, click here.
Read: How to Reset a Frozen OnePlus 5
We've found some cases under $5, which is a lot cheaper than spending $150+ to replace a broken screen. You can easily spend over $30 for the best protection from reputable brands like OnePlus or Otterbox. Additionally, we have wallet cases, wood cases, and more to fit any style or needs.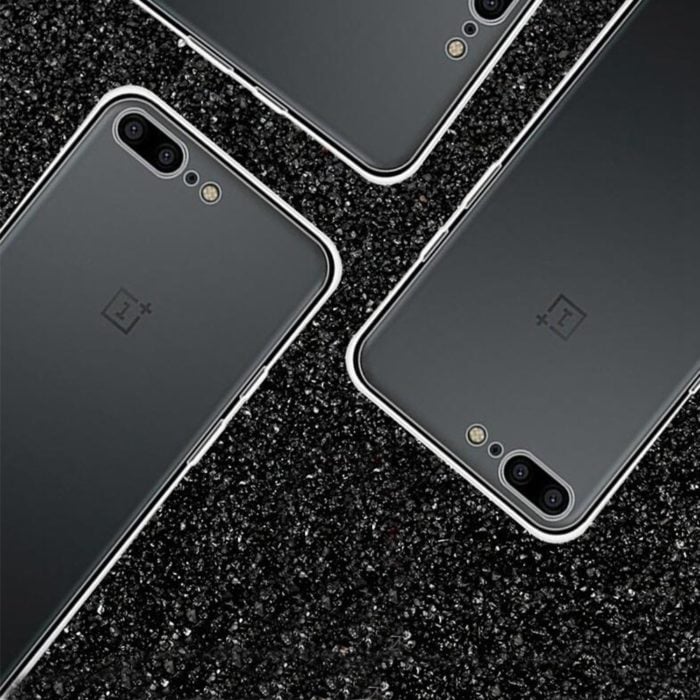 While we recommend investing in a quality case from OnePlus themselves, even cheap $5-$10 TPU cases on Amazon are better than nothing. In fact, TPU cases typically offer the most protection for the best price. Not to mention they have raised edges to keep the screen and cameras safe. Then, the more expensive cases use extra durable materials or premium designs and features.
Additionally, many users skip buying a case because they don't want to cover up the premium design. If that's you, choose one of the clear cases from our roundup. That said, you might want one to cover up the iPhone-ish style of the OnePlus 5.
Read: 7 Best OnePlus 5 Screen Protectors 
In closing, a case will help prevent damage or scratches to the dual cameras on the back of your phone, make it easier to hold and keep the 5.5-inch screen safe. Considering OnePlus isn't a household name, some of the bigger brands didn't release cases for it. However, we still managed to found great cases from popular brands like Spigen, Tauri, Otterbox, and more. We've done the hard work for you, so pick a case from our slideshow below.
OnePlus 5 Karbon Bumper Case ($30)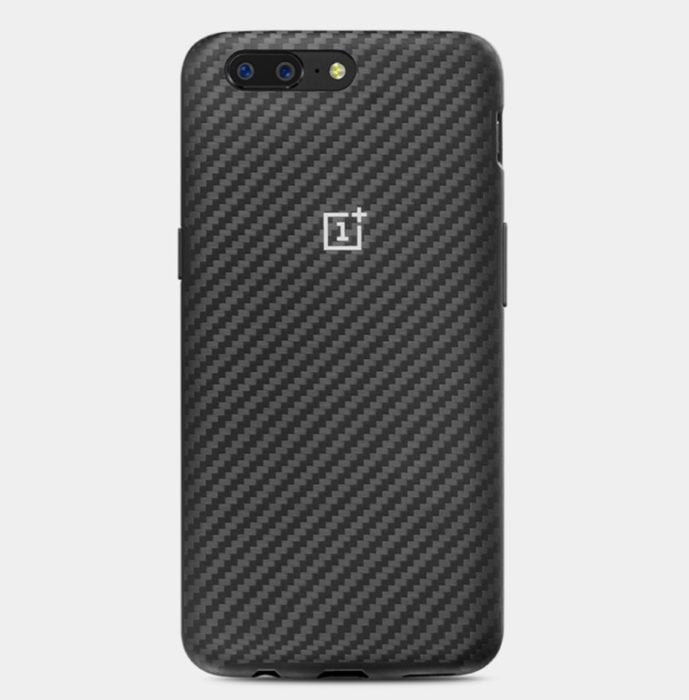 OnePlus offers a slew of different cases themselves, which are some of the best options for users. However, they're more expensive than most on our list.
First up is the most durable OnePlus case, the Karbon Bumper. There are actually two of these on the OnePlus site, but one is a "snap-on" cover. Make sure you choose the bumper case for the best protection.
This looks exactly like the Karbon cover but it wraps around the entire device and is a full "bumper case" not just a snap on cover. Meaning it offers far more protection yet only costs a few dollars more. If you are looking to get any of their official cases, this is your best bet.