8 Best Surface Laptop Cases, Bags and Sleeves
Moshi Arcus Backpack for $229.95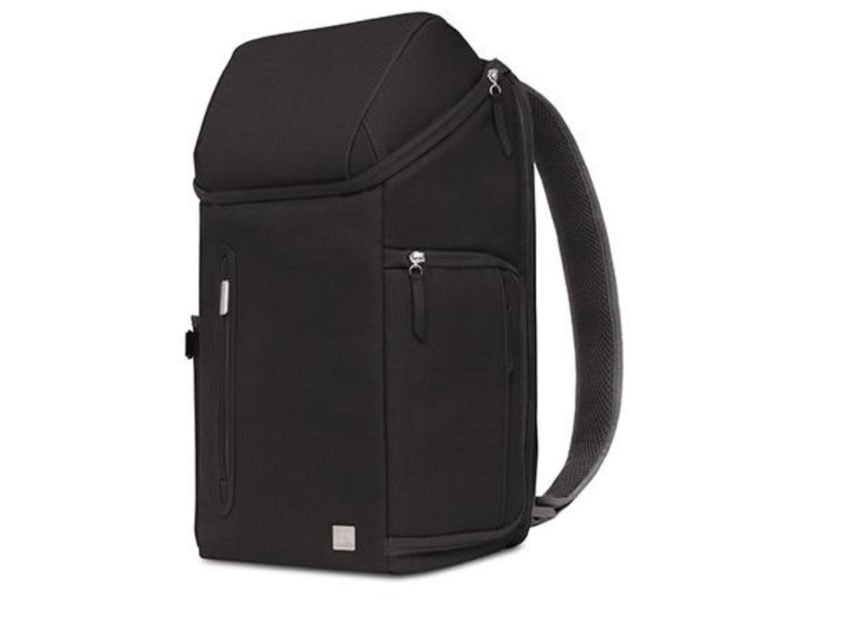 The Moshi Arcus Backpack has enough storage for you to take your Surface Laptop and every part of your work setup with you. That includes cameras, tripods and even a few lights.
A hard-shell zip-top protects the gear inside this backpack while adding space to store more stuff. Zippered pouches on the right and front let you access Surface Laptop accessories fast and store them just as quickly. A pocket with an open top on the left edge is the perfect place to keep a tripod or other long accessory that other backpacks would force you to carry. Every part of the bag has padding to protect the professional tools this bag compliments.
The Arcus Backpack looks and feels premium. The handles and side pockets won't suddenly give way as they do on cheaper backpacks. Moshi bags have high-quality stitching and materials. The entire bag is covered in a durable fabric.
The Moshi Arcus Backpack costs $299.95. It only comes in gray and black.

Buy the Moshi Arcus Backpack for $299.95 from Moshi