16 Best Xbox One Accessories in 2018
Seagate Game Drive - $79.99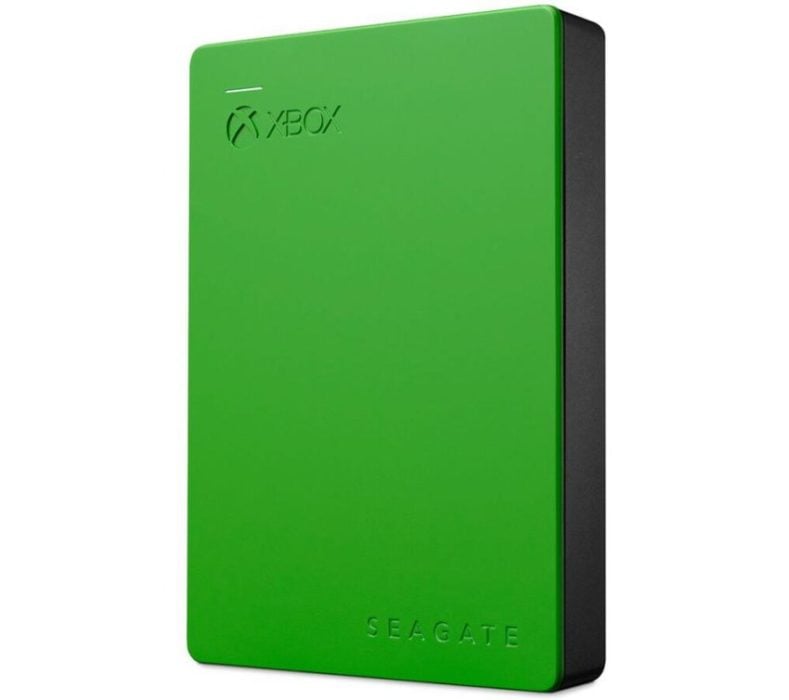 Don't even think about buying a new console to get more storage. The Seagate Game Drive is an Xbox branded portable drive that connects to your console through USB.
Seagate Game Drives come in a few different themes and colors, but all have a rugged exterior. This exterior makes them perfect for toting your games to play sessions at someone else's house. They already come formatted for your Xbox One, so just plug them in and your console will begin storing all your games there instead of on Xbox One. Once you manage to fill the drive with games, you can turn both it and your console's internal drive into one big storage pool.
The Seagate Game Drives come with 2TB of storage for $99.99. Paying $149.99 gets you 4TB of storage for your games.

Buy the Seagate Game Drive from the Microsoft Store starting at $79.99

As an Amazon Associate I earn from qualifying purchases.