16 Best Xbox One Accessories in 2018
Xbox Live Gold - $59.99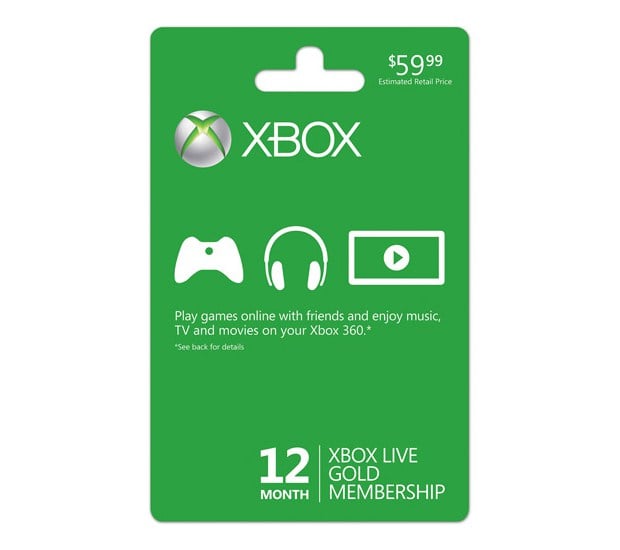 Without an Xbox Live Gold subscription, you're not getting the most out of your Xbox One console or Xbox Live.
You need Xbox Live Gold because it's the only way you can play games with other people. All multiplayer games require the service. Otherwise, you're stuck playing only single-player campaigns or against other people that have their console in the same room as you.
Xbox Live Gold also includes access to four games a month through its Games with Gold program. You don't get to keep these games if your subscription expires, but while it's active, they are completely unlocked.
Xbox Live Gold costs $59.99 a year or $9.99 a month directly from your Xbox One console.

Buy Xbox Live Gold from the Microsoft Store

As an Amazon Associate I earn from qualifying purchases.