16 Best Xbox One Accessories in 2018
PDP Faceoff Controller - $29.99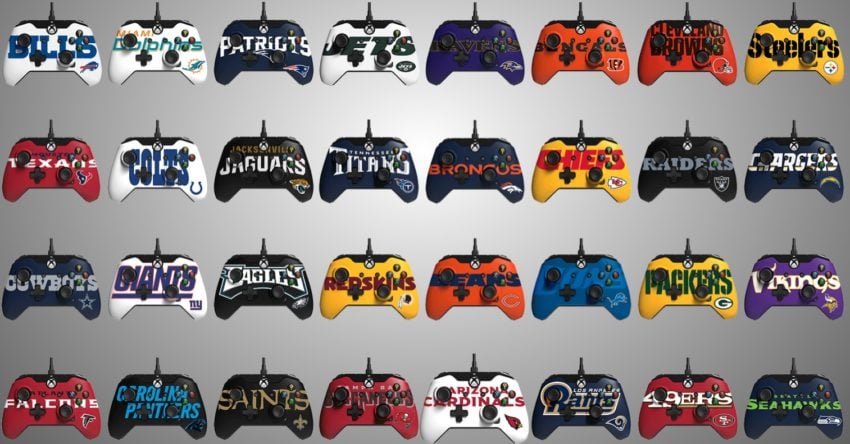 What if you want an Xbox One Controller with a little flair? Amazon has the PDP NFL Faceoff Controller for just $29.99.
The PDP Faceoff Controllers let you go from faceplate to faceplate without purchasing a new controller. As such, you aren't stuck with that Redskins design you should have never spent your money on. If you change teams or favorite game franchises, just snap the cover off and replace it with a new one.
Because the controller is wired, you never have to think about batteries at all. PDP includes a rubberized MicroUSB cable in the box. Two editions already come with a themed faceplate, the Titanfall 2 Faceoff Controller and the NFL Faceoff Controller. You can buy more faceplates online.

Buy the NFL Faceoff Controller from Amazon for $29.99

As an Amazon Associate I earn from qualifying purchases.