9 Exciting Things the iPhone 11 Can Do
Take Epic Portrait Photos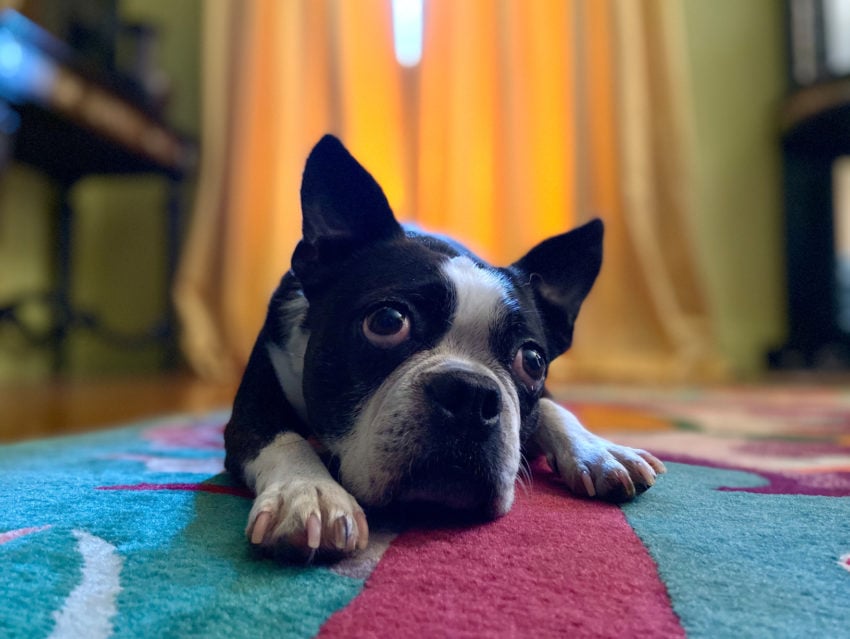 Portrait photos are some of my favorite ways to take photos on the iPhone and with the iPhone 11 it's tuned for better portraits of people and pets.
The tech that adds blur to the background and detects the difference between your subject and the background is improved and it now works with dogs and cats. While you could get this to work on the iPhone XS, the iPhone XR didn't work well with pets.
There is a new High-Key Light mono option that removes the background, replaces it with white and switches to a monochrome color for the subjects. It can create striking photos and portraits.