9 Exciting Things the iPhone 11 Can Do
Unlock with Face ID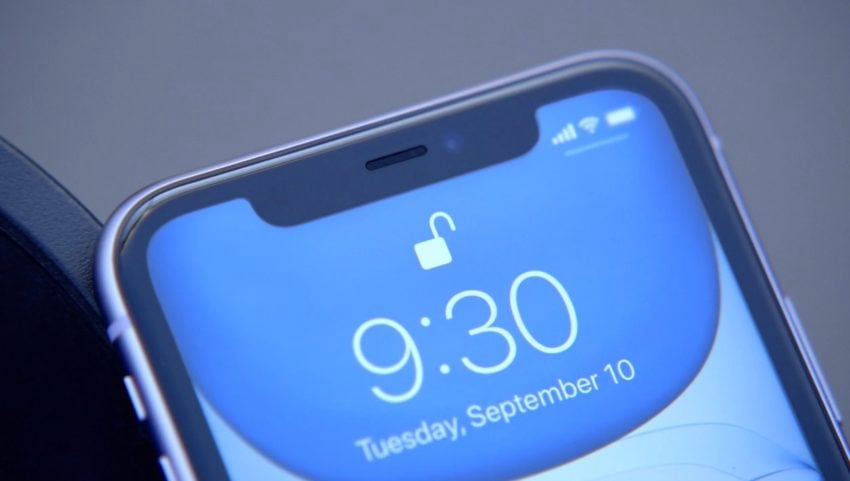 The iPhone 11 comes with a new and improved version of Face ID. One of the biggest issues with Face ID on older iPhones is that you can't use it easily when your phone is lying flat on a table.
With the iPhone 11, you can activate Face ID with the phone laying flat. So if it lights up to show you an alert or if you tap on it to wake the iPhone, a glance at it will show you the message and unlock the phone.
This is a major upgrade and depending on how you use your iPhone, it might even be one of the coolest things the iPhone 11 can do.