9 Exciting Things the iPhone 11 Can Do
The iPhone 11 is a new iPhone that's more affordable and still packs in a ton of features that make it a tempting upgrade from an older iPhone or Android phone. There are many things the iPhone 11 can do. Here are the most exciting things you can do with the iPhone 11.
Whether you are looking to learn just what your new iPhone 11 can do, or you are thinking about buying the new iPhone, this is the definitive list of cool things the iPhone 11 can do. You don't need to buy a ton of accessories or a new case to use these features. After you learn about these cool things, you can learn how to use the iPhone to lose weight, get in shape, save money and even make money.
As you learn more about the iPhone 11, you can use this guide to find out how much iPhone 11 storage you need and information about which iPhone 11 color to buy. If you're shopping, here are the best iPhone 11 deals.
What Can the iPhone 11 Do?
The iPhone 11 is $300 cheaper than the iPhone XS at launch, but it packs in a lot of features and capabilities you didn't find on older iPhones or even on the iPhone XR. We'll focus on the things that the iPhone 11 can do, but not dive too deep into the basic things that you can do on any iPhone or standard iOS 13 features.
This is not the only affordable iPhone that Apple still offers, but it is arguably a great option based on what you get for the price. You can pair this up with an Apple Watch to do even more. Here's what the iPhone 11 can do;
Take Ultra Wide Photos
Take Better Low Light Pictures
Take Epic Portrait Photos
Take a Slofie (Slo Motion Selfie)
Survive Drops and Water Better
Fast Charge and Wirelessly Charge
Unlock with Face ID
Share with Smarter AirDrop
Deliver Better Sound with Atmos and Spatial Audio
This is all in addition to Animoji, mobile gaming that should be better with the new processor and other standard iPhone 11 features and new iOS 13 features.
Take Ultra Wide Photos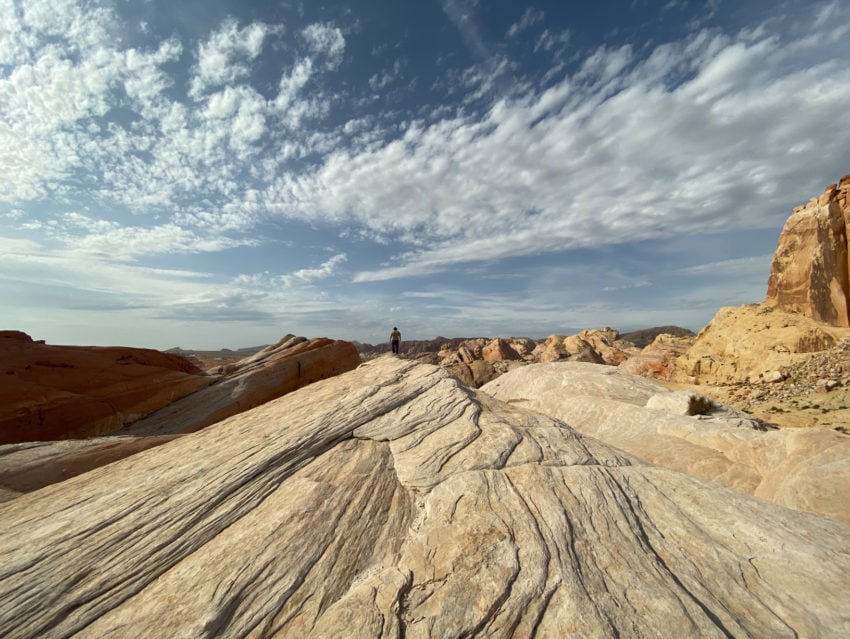 The iPhone 11 packs in a 120-degree ultra-wide-angle lens on the back of the phone. This new lens lets you capture up to four times the screen space as on a normal iPhone camera.
This means you can take breathtaking photos of the places you go and the concerts you attend. Even when you go wide and get up close, you can capture some amazing photos.
A new lens sounds like a small change, but it's a major change for the iPhone and its one that you can use every single time you take a picture. This is going to be a big deal for many buyers.