9 Exciting Things the iPhone 11 Can Do
Share with Smarter AirDrop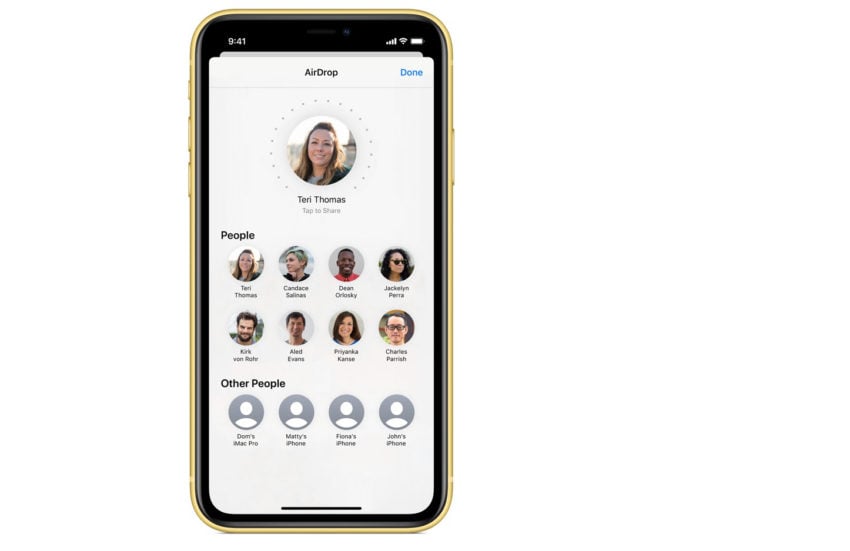 Apple adds Ultra Wideband tech to the iPhone 11's U1 chip. That sounds techy, but not really like something cool your new iPhone can do, but it is the backbone.
With this new chip, your iPhone can more easily tell what other iPhone 11 and iPhone 11 Pro devices are nearby and how close they are. When you want to share something with AirDrop, your iPhone can tell which iPhone is close to you, which is likely who you are trying to share to.
If you point the iPhone at another iPhone with the U1 chip it will move to the top of your list. This makes it easier to share with the person you want.