9 Exciting Things the iPhone 11 Can Do
Fast Charge and Wirelessly Charge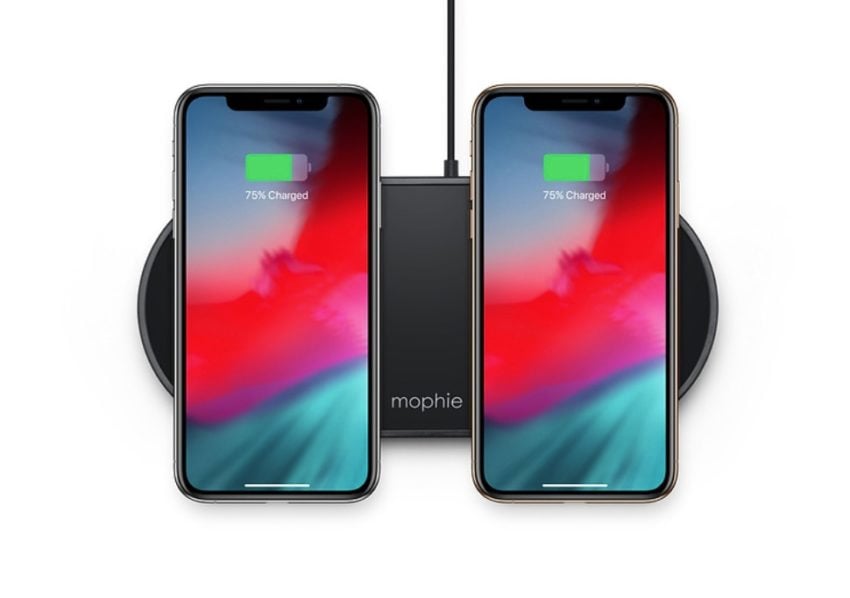 While not new, this is a feature that we love and it is something cool that the iPhone 11 can do. You can wirelessly charge the iPhone 11 using a variety of chargers and you can also fast charge.
With fast charging, the iPhone 11 will charge 50% in 30 minutes when you plug it into a USB C to Lightning cable and an 18W adapter. Apple doesn't include either of these with the iPhone 11, so you will need to buy an adapter and a cable, but it is a nice option and something you may find yourself using when you're in a hurry.
Apple also promises all-day battery life in the new iPhone 11, which is something we'll be testing out closer when it arrives.