21 Fallout 76 Mods We Want for PS4 & Xbox One
Institute Portal Gun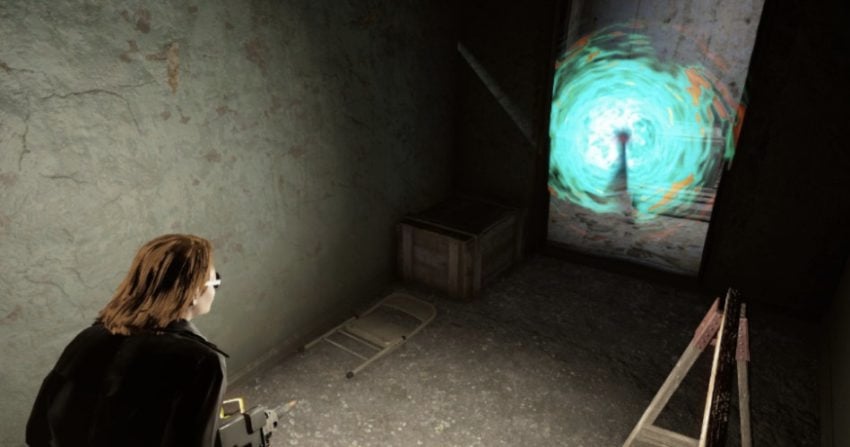 If you own a copy of Fallout 4 and you haven't tried the Institute Portal Gun yet, please go do so. It's one of our absolute favorites and it would do well in an online, cooperative environment like the one in Fallout 76.
The Institute Portal Gun shoots portals. One is blue, one is orange, just like the portals in the popular title Portal 2.
These portals allow you to get to areas you can't reach in the vanilla game. Places like the top of water towers where enemies can't get to you.
You can also use the Portal Gun to quickly escape battles or to quickly steal items when the rightful owners aren't looking.
It has provided us with hours of enjoyment in Fallout 4 and we think it would be even more enjoyable using it with other players.