21 Fallout 76 Mods We Want for PS4 & Xbox One
AK74M - Assault Rifle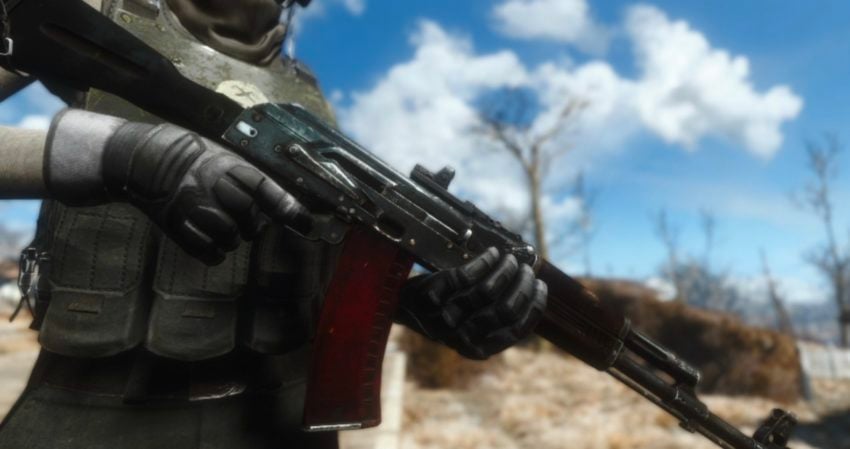 The AK74M is another outstanding weapon mod from Fallout 4 and one we'd love to use as we traverse the mountains of West Virginia.
The mod has everything you'd ever want from a Fallout weapon mod. It provides you with a ton of customization and the look and feel help it blend in with the game's other weapons. You'll quickly forget it's not an official asset.
The weapon uses 5.56 rounds for ammo which means you'd be able to tear apart common enemies, and other players, with ease.
It's one of our favorites from Fallout 4 and a mod we'd love to use in Fallout 76.