21 Fallout 76 Mods We Want for PS4 & Xbox One
Chinese Stealth Suit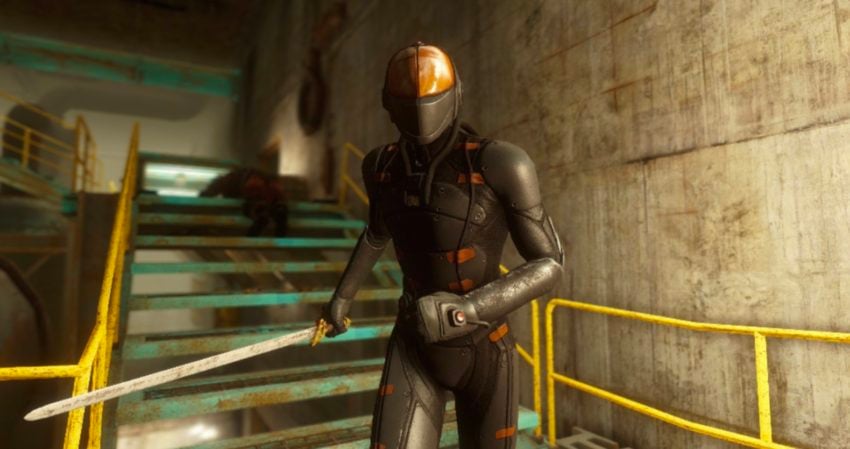 If you loved the Chinese Stealth Suit from Fallout 3, Fallout New Vegas, and Fallout 4, you're probably (like us) hoping for a chance to use it in Fallout 76.
Fallout 4's version of the Chinese Stealth Suit looks a whole lot like the originals and delivers the same amazing stealth camouflage system.
As you can see in the video below, you can seamlessly switch to stealth mode and take your enemies down in silence.
This could add a very interesting element to fighting enemies, looting, and duking it out with friends on private servers. Hopefully we see it, or something like it, emerge for Fallout 76.