Fallout Anthology: 5 Things You Need to Know
It's not the Fallout 4 Pip Boy Edition but it is an exciting new Fallout bundle that surely be exciting to those who love the Fallout series. Bethesda today confirmed a brand new Fallout Anthology bundle and today, we want to take a look at the five most important things to know about its release.
At E3 2015, Bethesda confirmed Fallout 4 for PC, Xbox One, and PS4. The announcement rekindled excitement in the Fallout series, a series that had been pretty dormant since the release of Fallout New Vegas in 2010.
Since then, we've seen a number of new Fallout details emerge. In the weeks after the Fallout 4 announcement, Bethesda's Fallout 4 Pip Boy Edition sold out completely in the United States leaving some fans of the game empty handed without a pre-order ahead of the November 10th release.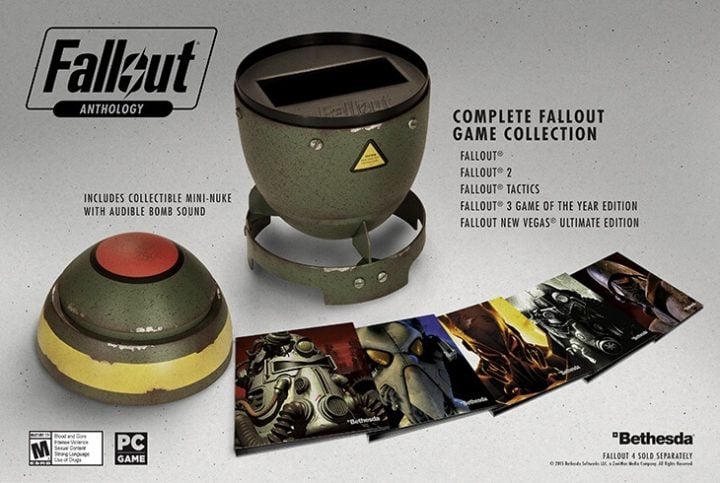 Microsoft announced a brand new Fallout 4 bundle that includes a copy of Fallout 3 and just recently, a retailer in New Zealand started offering a Fallout 4 Mighty Bundle that includes a copy of Fallout 4, a figurine, and a coffee table book that offers a look back at Fallout's history.
Today, Bethesda has announced a new Fallout bundle that's set to arrive before the Fallout 4 release date. It's called Fallout Anthology and it comes with a number of interesting items including games and a collectible case. Here's what you need to know about the Fallout Anthology release.
Fallout Anthology
The Fallout Anthology is a brand new bundle that's aimed at fans of the series but also those that are thinking about entering the universe for the first time. So, everyone.
The bundle doesn't include a copy of Fallout 4 though it does come with a space that's specially reserved for your copy of Bethesda's new game. What it does come with though are a number of other Fallout titles that will help you prepare for the release of Fallout 4 later this year.
It includes Fallout 3: Game of the Year Edition, Fallout New Vegas: Ultimate Edition, Fallout Tactics,Fallout 2 and Fallout. That's a pretty big haul.
What's more is that it comes in a mini-nuke storage case that features an audible bomb sound that's sure to annoy your family and dogs in the neighborhood.
Fallout Anthology for Xbox One & PS4
Unfortunately, the Fallout Anthology is only available for the PC. This isn't surprising because some of these games were not made for the console.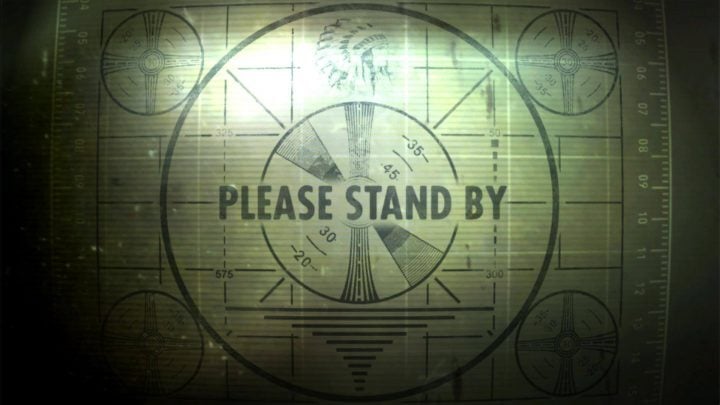 The only Fallout bundle for console that includes an older version of Fallout is Microsoft's Fallout 4 bundle that includes a copy of Fallout 3 for Xbox 360.
The copy of Fallout 3 comes free of charge to those that pre-order and it will be available on Xbox One thanks to Microsoft's new backwards compatibility feature.
Fallout Anthology Release Date
The Fallout Anthology release date is confirmed for September 29th in the United States and Canada and October 2nd in European territories.
The fact that it's being released a few weeks ahead of the Fallout 4 release date on November 10th means that you'll have plenty of time to play catchup if you're not familiar with the Fallout series. Good luck finishing all of these in that timespan though. Fallout 3 and Fallout New Vegas are especially long and involved. (And fun.)
Places to Buy Fallout Anthology
There will be at least five places to buy the Fallout Anthology in the United States and at least one retailer that will sell it in Canada.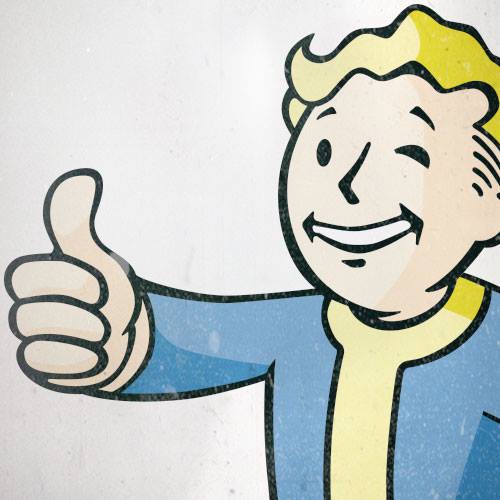 In Canada, you'll be able to buy it through EBGames. It's not currently available though we expect the retailer to start taking pre-orders in the near future.
In the United States, you'll be able to buy it through Amazon, Best Buy, GameStop, Target, or Walmart. Of these, only Best Buy currently has it on sale. That should change in the near future as the other retailers play catchup after today's big Fallout announcement.
Fallout Anthology Price
Best Buy's Fallout Anthology pre-order is the only one that's up right now and it confirms a price tag of $50. It doesn't appear to be a placeholder.
Best Buy is also offering the first Fallout Anthology deal. The retailer offers 20% off to those in the Gamers Club Unlocked program. Those who are members can pre-order this bundle right now for a mere $40.
Xbox One Fallout 4 Release: 9 Important Details
Xbox One Fallout 4 Deals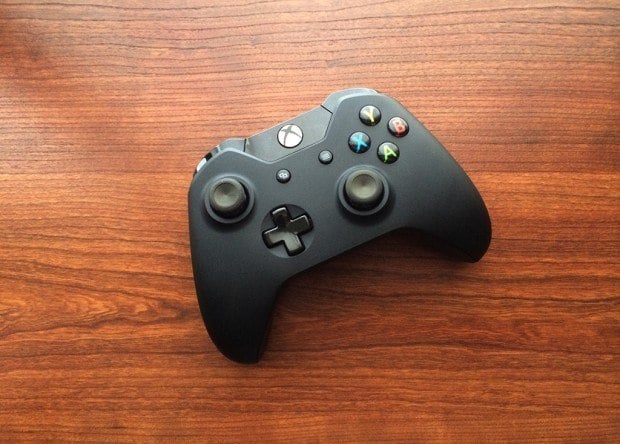 In the buildup to the Fallout 4 release date in November, we've seen several Fallout 4 deals emerge. We haven't seen any massive price cuts (and we probably won't until after the game's release) but we've still seen some solid Xbox One Fallout 4 deals emerge including a new one from Best Buy.
Best Buy is still offering the usual 20% discount to those who are a part of its Gamers Club Unlocked program. That knocks the price down to $48 for those that aren't good at math. The company is offering another Fallout 4 deal though.
Best Buy is now offering $10 in rewards to My Best Buy members who pre-order Fallout 4 for Xbox One. It's not a price cut but it's a solid deal for those who do a lot of shopping at Best Buy.
Of course, Best Buy isn't the only one offering a deal on Fallout 4. Amazon is offering $7 off to Amazon Prime members. That drops the price down to $57 including tax. It's not a huge deal but it's a deal nonetheless.
Microsoft is also offering a Fallout 4 deal that will net you a $10 Xbox gift card digital code within 10 days of the game's release. This will be perfect if you're planning to buy a ton of new Xbox One titles during the holiday season.