10 Exciting New FIFA 19 Features: FIFA 19 vs FIFA 18
Here's what's new in FIFA 19. EA continues to deliver changes to FIFA that push the gameplay further and add in new features.
There are cool new FIFA 19 game modes that you'll fall in love with if you regularly play with friends thanks to a new House Rules feature that looks incredibly fun.
If you're thinking about buying FIFA 19, this is what we know about the newest features and upgrades.
The FIFA 19 release date arrived in late September and the game is widely available now. Even though the early play bonus is not there, you may still want to pay more for the special edition. We break down which FIFA 19 edition you should buy in our buyer's guide.
We're seeing the return of The Journey, new Real Player Motion, new battles for control of the ball and other key upgrades.
Here are the new FIFA 19 features and changes from FIFA 18, that you can expect to use when you pick up the game. You can also download the FIFA 19 demo free of charge and try out some of these new FIFA 19 features.
Real Player Motion for FIFA 19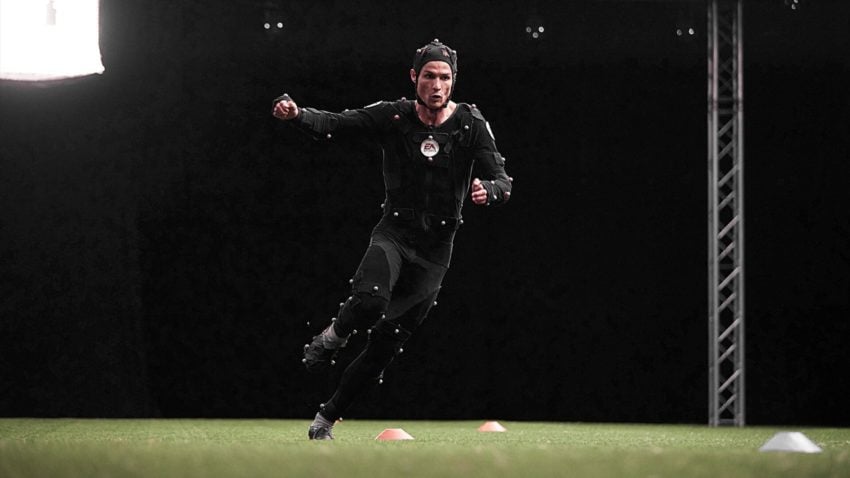 As part of the upgraded FIFA 19 graphics system, you will see new animations that should deliver more realistic looking play. In a game where the direction a player is going to head is a major deal, smooth animations and realistic movement is key.
The Real Player Motion is coming to FIFA 19, and to Madden 19, and it is designed to help the game feel more authentic and look better.
You'll see better animations for shielding the ball, when players run into each other and even jostling for the ball will look more realistic.
Ultimately this is part of the major changes to how the game will look, and it will show up in other features as players look more realistic and we see more dynamic gameplay.