Free Galaxy Note 20 5G Deal Available Today
You can save up to $1,000 with a free Galaxy Note 20 deal at AT&T. This is available if you are an existing customer that upgrades, if you add a new line or if you switch to AT&T.
The Samsung Galaxy Note 20 5G is available to order now and it ships by August 21st with this deal.
To save $1,000 on the Galaxy Note 20 5G or Galaxy Note 20 Ultra 5G you need to choose the phone you want, select trade-in and choose an unlimited plan.
The phone is paid for with monthly bill credits over the next 30 months, so you are effectively tied to AT&T for over two years, but you aren't paying for the phone. The fine print mentions that the credits may last up to 36 months, which is three years. If you leave before the credits pay the phone off, you will need to pay it off.
$1,000 is the base price of the Galaxy Note 20 5G, and you can still get $1,000 off the Galaxy Note 20 Ultra 5G with this deal. You can read the full breakdown of requirements here.
Here's a look at the cool things the Galaxy Note 20 can do, plus a look at the reasons you should buy the Note 20 5G now and why you should wait.
3 Reasons to Pre-Order the Galaxy Note 20 & 4 Reasons to Wait
Pre-Order If You Want a Galaxy Note 20 ASAP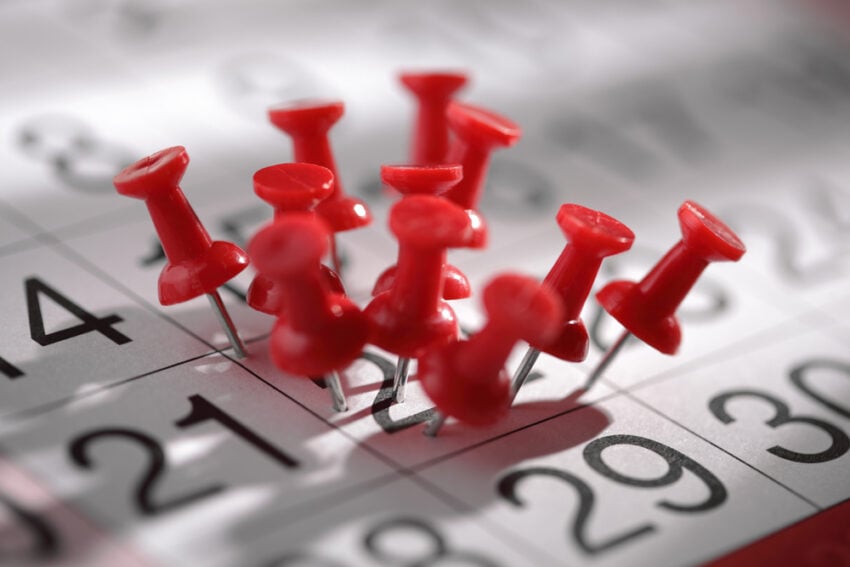 If you've already decided to make the Galaxy Note 20 or Galaxy Note 20 Ultra your next device, and you want it in your hands as soon as possible, you'll want to place a pre-order.
Pre-ordering should ensure you get the device in the color/storage you want on the first day of availability. The Galaxy Note 20's release date in the United States is August 21st.
We expect some Galaxy Note 20 pre-orders to arrive a few days early. In some cases, we'll probably see the device hit doorsteps a few days ahead of the official street date.
We don't expect the Galaxy Note 20 to sell out so there's no reason to rush into a pre-order. If a variant does happen to sell out, we'd expect stock to return fairly soon.
That being said, if you just want peace of mind or you simply need a new phone as soon as possible, pick the Galaxy Note 20 option that suits your budget and needs and order.