U.S. Galaxy Note 5 Release Date: 5 Things to Know Right Now
The Samsung Galaxy Note 5 release date cleared several hurdles in the United States today as it hurtles towards the U.S. and countries around the world. With that in mind, we want to take a look at what we know right now about the highly anticipated U.S. Galaxy Note 5 release and release date.
At this point, the Samsung Galaxy Note 5 has become the elephant in the room. While the Galaxy Note 5 remains unconfirmed for the U.S. and other nations, it's clear that Samsung has something up its sleeve for the fall.
Galaxy Note 5 rumors have been teasing consumers for a number of months now though only recently have they started to firm up. In the past two weeks, we've seen details about the Galaxy Note 5 specs, Galaxy Note 5 launch date, and Galaxy Note 5 release date emerge as Samsung makes its final preparations behind the scenes.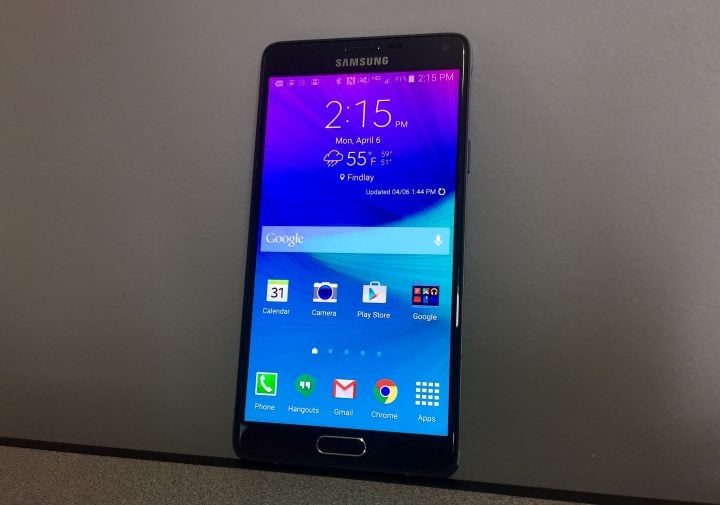 As rumors pick up, so does the excitement for a phone that's expected to replace the Galaxy Note 4 as the company's flagship model. Galaxy Note 5 rumors paint the phone out to be a solid contender and a device that will be more than capable of competing against the iPhone 6 Plus and Apple's rumored iPhone 6s Plus. The iPhone 6s Plus is rumored for September.
Consumers are also excited about the potential for an early Galaxy Note 5 release date. We've heard that Samsung might bring the device to shelves a little earlier than usual and if that's accurate, we might be a few weeks away from an announcement and a release onto shelves.
Today, armed with new concrete Galaxy Note 5 release date information, we want to a look at what we know about the U.S. Galaxy Note 5 release date and some things that we don't know. This will help prepare you for the inevitable Galaxy Note 5 release in the weeks ahead.
Galaxy Note 5 Launch Date
The first thing that you need to know about the U.S. Galaxy Note 5 release is that it will probably be announced in a few short weeks. Samsung hasn't sent out media invites just yet but rumors have been able to pinpoint the exact date that Samsung is likely to announce its Next Big Thing.
The Galaxy Note 5 launch date is rumored for August 12th. And at this point, we don't have any other specifics other than the date.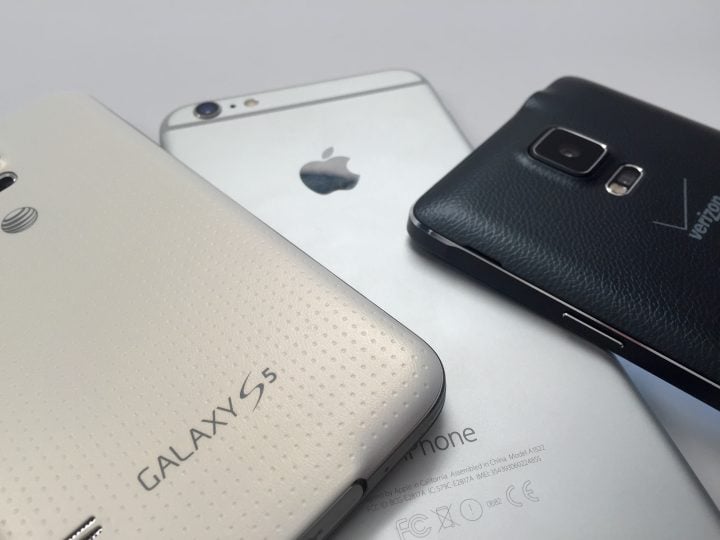 This is much sooner than many people expected. Samsung typically announces its Galaxy Note at IFA in Berlin, Germany. IFA 2015 kicks off on September 4th. Samsung, it seems, wants to get a head start on the iPhone 6s Plus that's expected to arrive in the fall. Last year, Apple announced the iPhone 6 Plus just a week after the Galaxy Note 4 announcement and got the phone out at the exact same time.
This date isn't set in stone but it's certainly one you'll want to circle on the calendar because there's a very good chance that it's accurate and because it's the place where you'll likely hear about the U.S. Galaxy Note 5 release date.
U.S. Galaxy Note 5 Release Date
U.S. carriers have yet to issue any announcements but it's looking like the U.S. Galaxy Note 5 release date could land on August 21st.
The United States is expected to be among the first group of countries to get the Galaxy Note 5, something that makes a ton of sense given that it's one of the biggest markets in the world.
If this is true, this would be much earlier than the usual Galaxy Note release window. Past Galaxy Note release dates have taken place in September, October and November. Samsung appears determined to beat the iPhone 6s to shelves though so we wouldn't count this date out.
AT&T Galaxy Note 5 Confirmed
Months ago, we heard a rumor that AT&T would release a Galaxy Note 5. Today, those rumors were confirmed thanks to an FCC filing for the AT&T Galaxy Note 5.
The filing, discovered by G4Games, is for the SM-N920A, a known Galaxy Note 5 model number. This means that the AT&T Galaxy Note 5 release has cleared one important hurdle and it puts some weight behind the early Galaxy Note 5 release date rumors.
Verizon Galaxy Note 5 Confirmed
In addition to the AT&T Galaxy Note 5 release, the Verizon Galaxy Note 5 has also been confirmed. An FCC filing for a SM-N920V has been spotted and that means that the Verizon version of the phone is now one step closer to release as well.
These filings don't give away the exact release date but the fact that these two have passed through the FCC's clutches means that we're probably just a few weeks away from their arrival.
Other U.S. Carriers
We haven't seen rumors regarding a Sprint Galaxy Note 5, T-Mobile Galaxy Note 5 or U.S. Cellular Galaxy Note 5. We also haven't seen them clear the FCC. And while none of these are confirmed just yet, there's a good chance that all three will hit shelves alongside the AT&T and Verizon models.
T-Mobile, Sprint and U.S. Cellular have supported the Galaxy Note series since the Galaxy Note 2 and all three remain close partners with Samsung. And given those partnerships, it's hard to imagine a Galaxy Note 5 release without these three major carriers.
While nothing is confirmed, it's important to remember that the Galaxy Note series never comes to smaller pre-paid or regional carriers. It's an expensive phone and carriers outside of the major service providers have yet to take a chance on it.
The Galaxy Note 5: Everything You Need to Know Right Now
Samsung Galaxy Note 5 Launch Date Rumored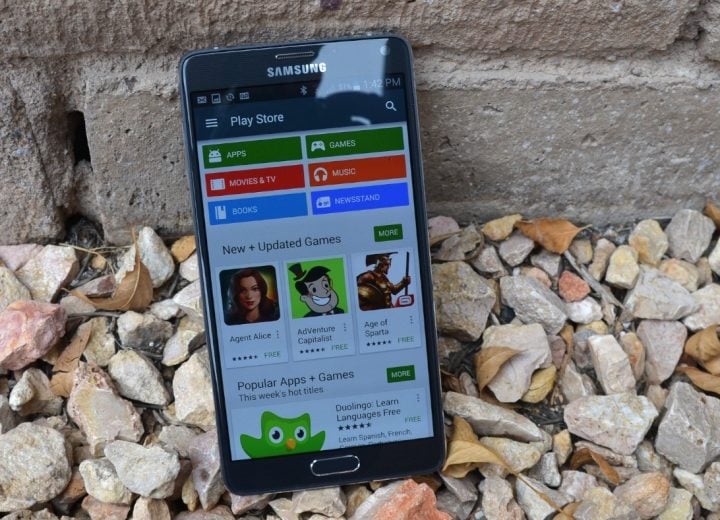 Earlier this month, reports from Reuters and The Wall Street Journal suggested that Samsung would be shifting its Galaxy Note launch to August. The move would reportedly put some space between it and the rumored iPhone 6s launch in September.
Seems they were on the right track. Another credible source, SamMobile, claims that Samsung will be launching the Galaxy Note 5 in August. And while media invites have yet to go out, they've been able to provide an exact date for the supposed Galaxy Note 5 launch date.
Their sources claim that the Galaxy Note 5 announcement will come on August 12th, much earlier than IFA 2015 in Berlin, Germany. Samsung's used IFA to launch the past four Galaxy Note models but it appears that with the iPhone breathing down its neck, it will look to put a little separation between the Note and the next iPhone.
This isn't confirmed until Samsung confirms it but we fully expect the Galaxy Note 5 to launch in August. And it could arrive in August as well.

As an Amazon Associate I earn from qualifying purchases.