Galaxy Note 8 vs Galaxy S8: What We Know Right Now
Galaxy Note 8 Battery Life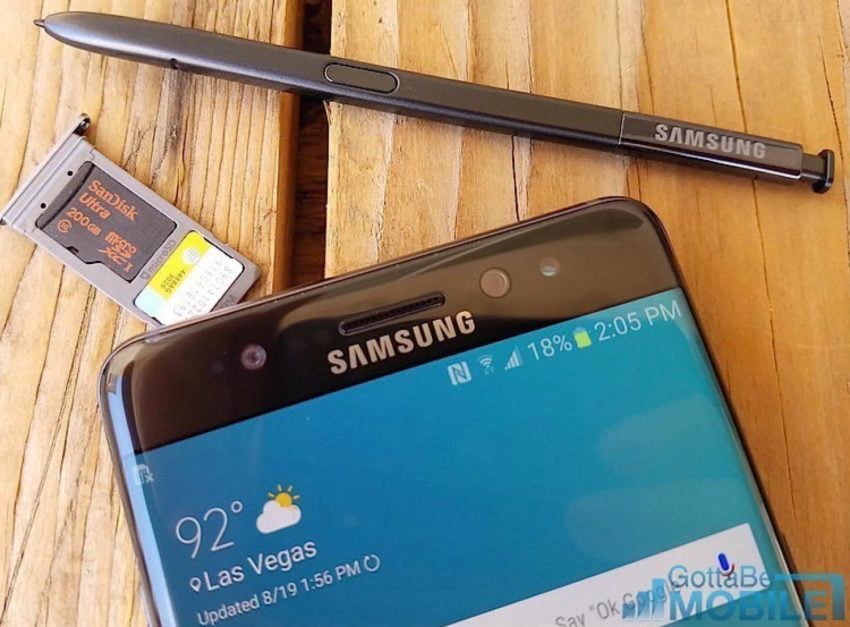 Both phones will run Android 7.0 Nougat and quickly get updates to Android 8.0 O whenever it arrives. Meaning expect the same great software experience on both.
One thing to keep in mind is recent rumors from @evleaks, a reliable leaker, claims the Note 8 battery will only be 3,300 mAh. There's less room when Samsung adds the S-Pen stylus, so it might not offer much over the Galaxy S8. In fact, the Galaxy S8+ could actually be the better of the two in terms of battery life. That's because it has a 3,500 mAh battery inside.
That said, the Note 8 is locked and loaded, and should be a great phone.

As an Amazon Associate I earn from qualifying purchases.