Galaxy Note 9 Pie Update: 7 Reasons to Get Excited & 3 Not To
Get Excited for Bug Fixes & Enhancements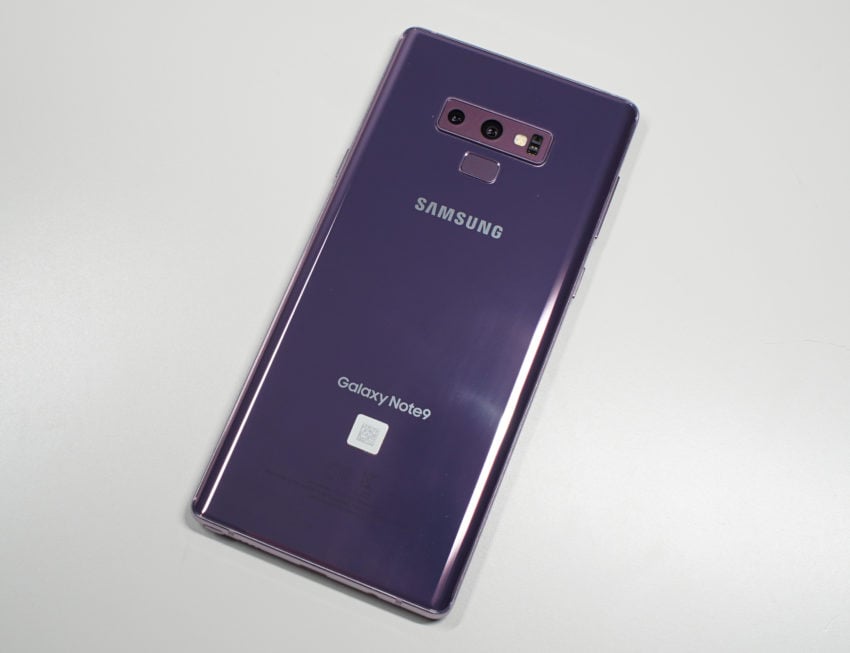 If you're currently dealing with problems on your Galaxy Note 9 you should be excited about Android Pie's potential.
Samsung and its carrier partners haven't confirmed the Galaxy Note 9 Android Pie update's change log, but we expect the update to carry a solid list of bug fixes, performance, enhancements, and security patches.
The company's version of Android 8.0 Oreo delivered improved speed and security for Samsung Pay and improvements to Find My Mobile and Samsung DeX. We expect Android Pie to build on Android Oreo's foundation with its own improvements.
On top of that, we expect carriers to include fixes and enhancements of their own.
Major Android updates have been known to fix common performance issues like severe battery drain, busted Wi-Fi, wonky Bluetooth, and broken GPS. There's also a good chance Android Pie fixes UI lag issues, random reboots, lockups and freezes.
If you're currently struggling on Android 8.1 Oreo, Android Pie could do wonders for your device.