Galaxy Note 9 Pie Update: 7 Reasons to Get Excited & 3 Not To
Get Excited for New Emojis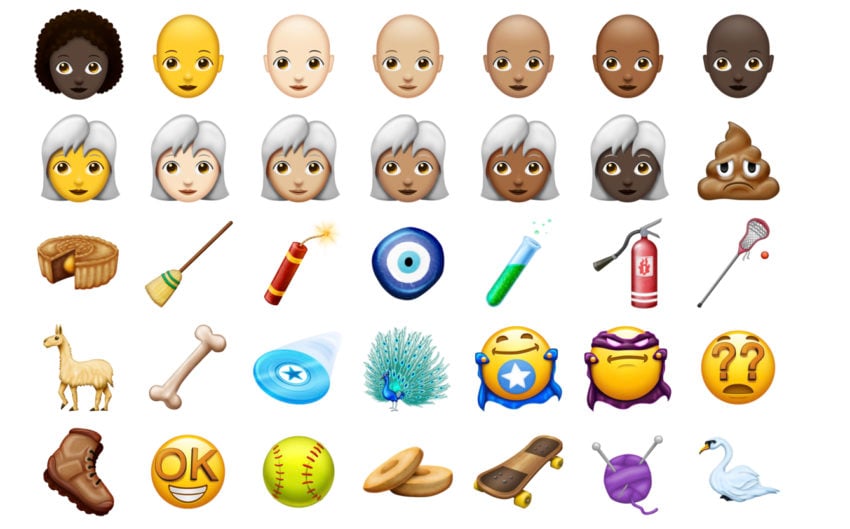 If you love sending emojis to your friends and family, Android Pie is going to be an exciting update.
Samsung's version of Android Pie comes with Unicode 11.0 which means it comes with a bunch of new emoji characters.
Some of the new emojis included with Unicode 11.0 include a softball, llama, lobster, hot face, superhero, super villain, and many more.
If you download a leaked version of the Galaxy Note 9's Pie update, you can give them a shot right now. Your friends running Oreo might not be able to see them though.