Galaxy Note 9 Pie Update: 7 Reasons to Get Excited & 3 Not To
Get Excited for Google's Android Pie Features Too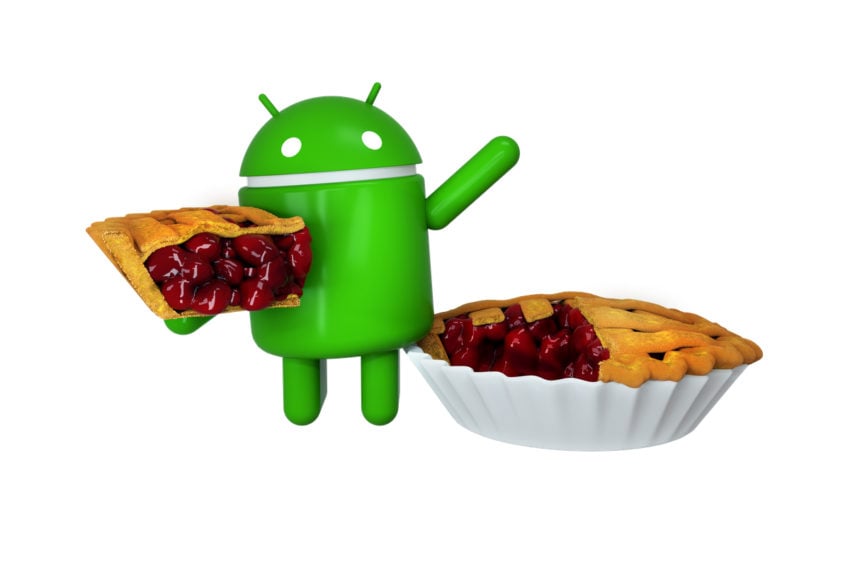 Samsung's One UI upgrades are just one part of the Android 9.0 Pie update. We expect many of Google's Pie features to make it over to the Galaxy Note 9 as well.
Google's Android Pie update features a slew of changes including Adaptive Battery, Adaptive Brightness, App Actions, Slices, Smart Text Selection, new emojis for the keyboard, Digital Wellbeing, and improved security.
If you're unfamiliar with these features, you should take a look at our Android Pie vs. Android Oreo walkthrough.
It'll get you familiar with, and understand, all of the changes on board the Android Pie update very quickly.