Galaxy S10 5G Pre-Orders: Tips & Tricks
Go Hands-On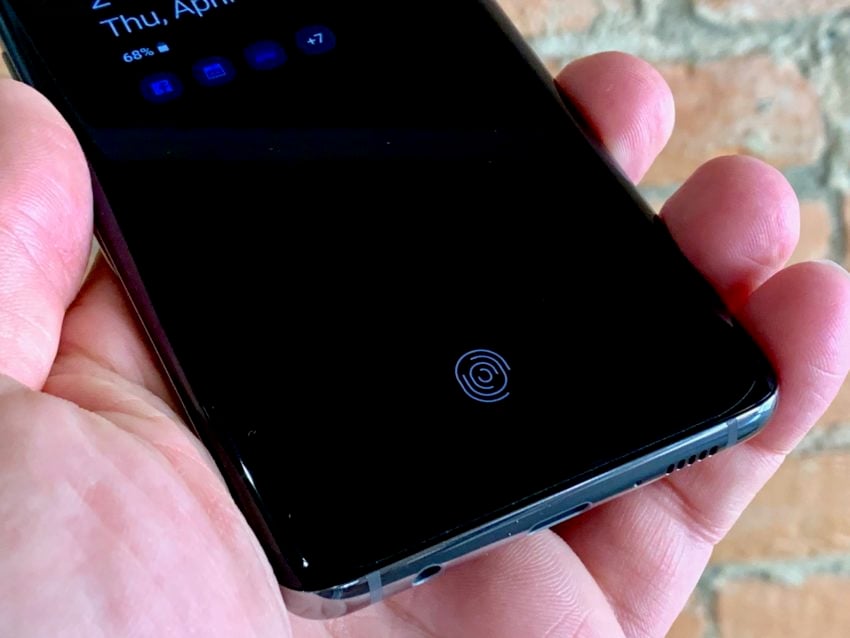 If you're interested in buying the Galaxy S10 5G you might want to go hands-on with it before you commit.
There are some key differences between the Galaxy S10 5G and Samsung's other three Galaxy S10 models that you should be aware of before you buy.
First, it comes with a massive 6.7-inch Curved Dynamic AMOLED display with a 19:9 aspect ration with 505 ppi (pixels-per-inch). It's a big, beautiful display, but the shear size of it might overwhelm some of you.
The other Galaxy S10 models have smaller displays. The Galaxy S10+ display is a 6.4-inches, the Galaxy S10's display is 6.1-inches, and the Galaxy S10e's display is 5.8-inches. They're still pretty big, but for some of you they'll be far more manageable.
You also might want to compare their cameras, performance, wireless charging (the Galaxy S10 5G comes with a faster 25W standard), and other aspects.
Of course, this goes beyond getting familiar with the Galaxy S10 5G and the other models in the Galaxy S10 line. You'll also want to go hands-on with the competition if you haven't already.
The Galaxy S9, Galaxy S9+, and Galaxy Note 9 are all worth a look. They were recently upgraded to Android Pie.
You'll also want to look at Google's Pixel 3 and Pixel 3 XL and Apple's iPhone XS and iPhone XR if you aren't married to Android.
The Galaxy S10 5G lands in stores in mid-May, but some stores might display it ahead of time. You'll want to call ahead and ask.

As an Amazon Associate I earn from qualifying purchases.