Galaxy S10+ vs Galaxy S9+: What's the Difference?
Galaxy S10+ Release Date & Price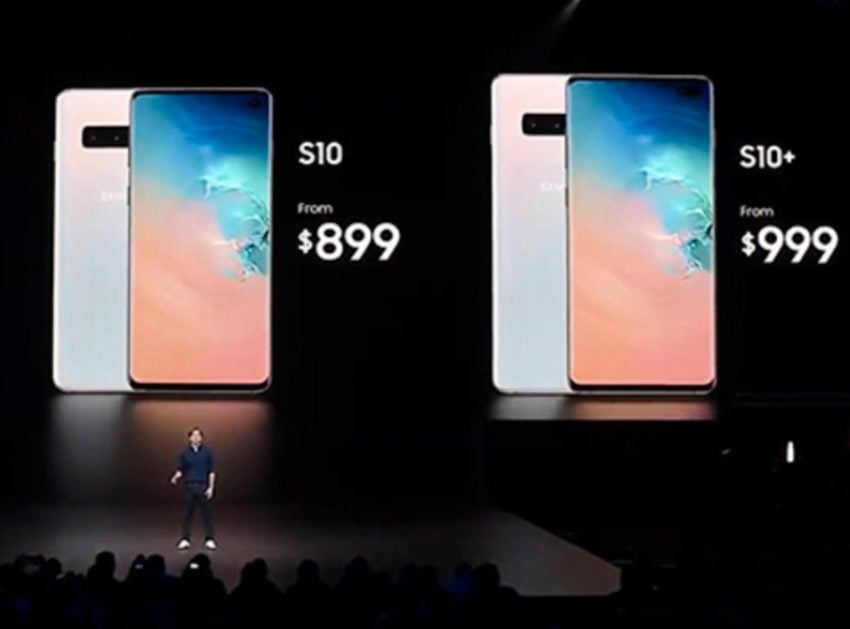 If there's one downside it's that the Galaxy S10+ is expensive. You can buy the Galaxy S9+ anywhere, and with big discounts, as we speak. And while it's still a great phone, the S10 is better.
Samsung's all-new Galaxy S10 and S10+ will be available on March 8th around the globe. (Pre-order now)
Devices like the Galaxy S8+ and S9+ got released for around $849. That said, we expected a higher price for the S10, and that's what we got.

Galaxy S10e – $749
Regular Galaxy S10 – $899
Galaxy S10 Plus – $999
It's about $50 to $100 more than we expected, but this is a high-end phone with EVERY feature you can imagine. You're paying for the biggest and best Samsung offers, so is this really a surprise?

This article may contain affiliate links. Click here for more details.