4 Reasons to Wait for the Galaxy S8 Active
Wait If You Want a Flat Shatterproof Display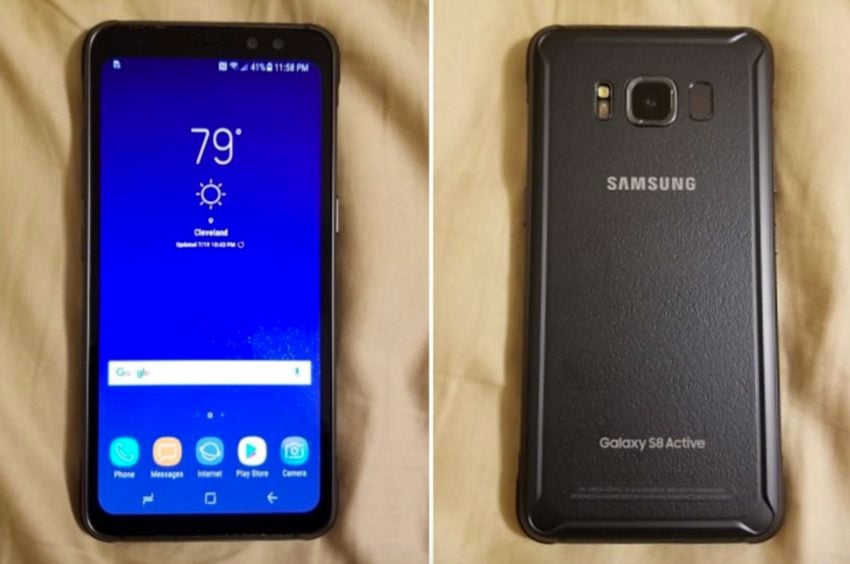 The Galaxy S8 and Galaxy S8+ are both great smartphones. Even the upcoming Galaxy Note 8 sounds impressive. However, there is one feature that a lot of buyers simply don't want -- a curved display.
Samsung's recent phones all have curved glass on the front and the screen actually bends down toward the body of the phone. It looks neat, adds some "edge" features, but that's about it. Some prefer it, others are completely against the idea. My wife is one of them. She doesn't want a curved display.
Based on everything we've seen so far the Galaxy S8 Active will feature a large 5.8-inch Quad-HD AMOLED Infinity Display. One with two major differences over the original Galaxy S8.
The screen is completely flat, with no curve at all. This means you'll have an easier time holding it, screen protectors will fit better, and it's more durable.
Secondly, leaked spec sheets from the Chinese site Weibo suggest the phone will feature a "shatter resistant" Infinity display. Most likely this means the front is covered in a strong plastic, rather than glass, but we're not sure yet. We've seen something similar from Motorola that worked well, so stay tuned for more details.
Just know that this phone is strong, durable, and has a shatter proof flat screen.

As an Amazon Associate I earn from qualifying purchases.