Samsung Galaxy S6: 2 Reasons to Buy & 5 Reasons Not To (2017)
If you're in the market for an affordable smartphone, the Samsung Galaxy S6 and Galaxy S6 Edge should be on your shopping list. That said, there are some very good reasons to wait at least a few more weeks before settling with a device from the Galaxy S6 series.
The Galaxy S6, Galaxy S6 Edge, Galaxy S6 Edge+, and Galaxy S6 Active aren't top shelf smartphones but they're certainly worth a look if you're in the hunt for a good, dependable device with a reasonable price tag.
The devices, which first hit shelves back in 2015, are now running Android 7.0 Nougat and they still feature good cameras, battery life, and processing power. They're also a whole lot cheaper than they were when they first launched.
While you might be tempted to buy one of these four Galaxy S6 models right now, we recommend holding out for a few more weeks at least.
New devices are on the horizon, Google's planning a brand new Android 8.0 update, and we should see the prices of some popular Galaxy-branded phones, including Galaxy S6 models, start to dip as we enter the holiday season.
With that in mind, we want to take you through some reasons to think about buying the Galaxy S6, Galaxy S6 Edge, Galaxy S6 Edge+, or Galaxy S6 Active now and some reasons to consider waiting a few more days, weeks, or longer depending on your situation.
The Galaxy S6 is Cheap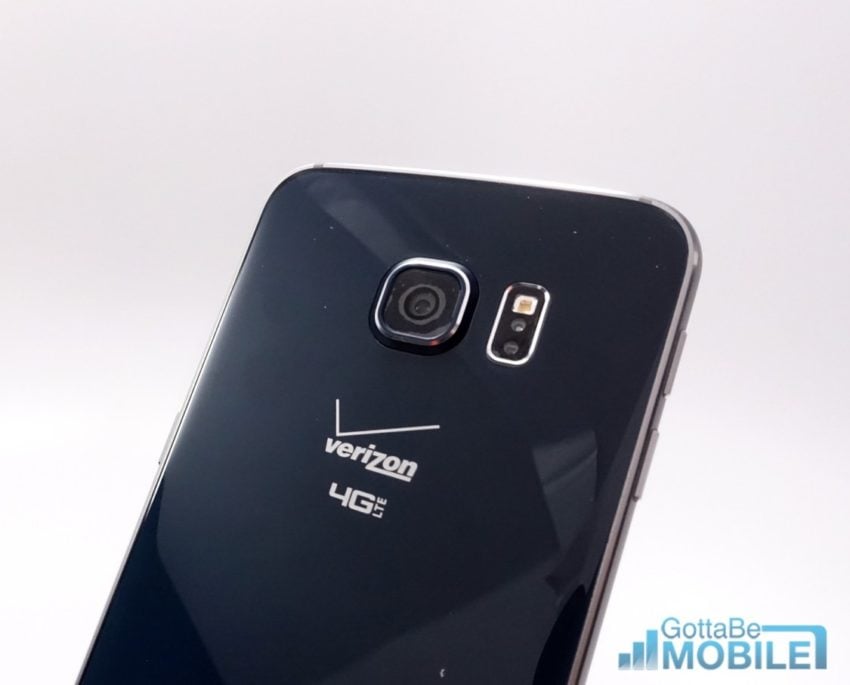 Let's begin with a few reasons to consider buying the Samsung Galaxy S6, Galaxy S6 Edge, Galaxy S6 Edge+, or Galaxy S6 Active right now or in the near future.
If you need to replace your current smartphone in the not-so-distant future and you can't or don't want to spend a whole lot of money, the Galaxy S6 series is worthy of consideration.
You don't have to wait for Samsung or its competitors to announce new flagships to take advantage of bargain bin prices.
Retailers are selling the Galaxy S6, and its brethren, for next to nothing. For instance, you can pickup an unlocked Galaxy S6 on Amazon for $270. You can snag a refurbished Verizon Galaxy S6 Edge for just $280. Those are just two examples and you might even be able to find them cheaper on resales sites like Craigslist.
If you are on a budget and you don't care about the latest hardware specs or software features, consider buying the Galaxy S6 sometime this year.