How to Watch Game of Thrones Season 8 Online
Game of Thrones season 8 kicked off with a bang, and now there are only three episodes left. And while it's not easy to watch Game of Thrones for free, you have several options to legally stream the hottest show on TV. Unless you've been living under Casterly Rock, you know the eighth and final season of Game of Thrones just got crazy. This guide will show you how to watch it or the remaining episodes online.
We know you don't want to read any spoilers so here's how to avoid them, but just know that Winter is here and a huge battle just went down, but there's still more to come. For the next few weeks, Game of Thrones will toy with our emotions, kill almost everyone, and be a crazy ride you don't want to miss.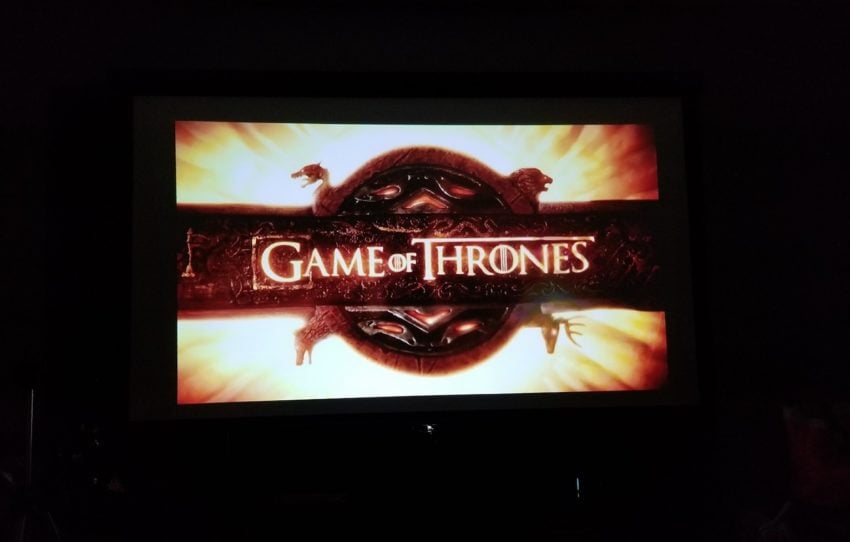 As a reminder, the final season of Game of Thrones kicked off April 14th at 9 PM ET and ends in May after only 6 extra-long brutal episodes.
How to Watch Game of Thrones Online
Tune-in to watch Jon Snow, the Starks, and Daenerys Targaryen take on the Lannisters and the Army of the Dead. Maybe they'll form an unlikely alliance, maybe not, and eventually, all hell breaks loose. This is how you can legally watch Game of Thrones online without dealing with Torrents or other shady activities.
Most of the options listed above are free for the first month, then you pay for May and the show is over. They're affordable, easy to access on virtually any platform or device you own, and legal. If you want to watch or stream Game of Thrones online with or without cable, these are the only ways we recommend. Keep in mind that both Sling TV and DISH removed HBO, as they got into a dispute with AT&T. So, unfortunately, people using those services are out of luck and should probably sign up for HBO Now.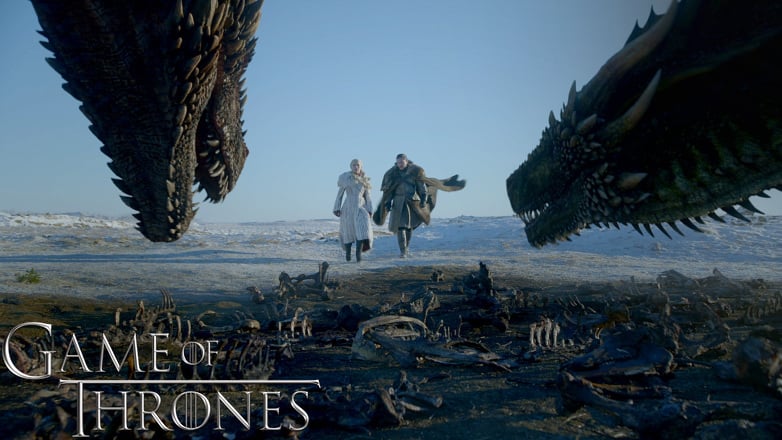 Your best bet is likely HBO Now, the network's stand-alone streaming service. HBO Now is free for the first month, then just $15 a month for the second month of the show. It's a service and app you pay for, by itself, regardless of your carrier, internet or cable provider. Anyone can get Now, and students can try it for only $10.
Additionally, the company has HBO Go, a free streaming option for subscribers to the cable channel. If you have HBO with your home TV provider, you can sign into the HBO Go app and watch Game of Thrones anywhere and on almost every device you own. Both services give you on-demand access to HBO's huge library of original content like Game of Thrones, movies, talk shows, comedy and more.
That's just about everything you need to know for watching Game of Thrones online. Before you go, take a peek at this HBO Now problems and fixes post, that way if you experience a hiccup on Sunday you can fix it with ease. And one more thing, someone told us episode 5 is insane, so find a big TV and enjoy these last few episodes.

As an Amazon Associate I earn from qualifying purchases.