iOS 12 Release Date Tips & Tricks
iOS 12 Beta Tips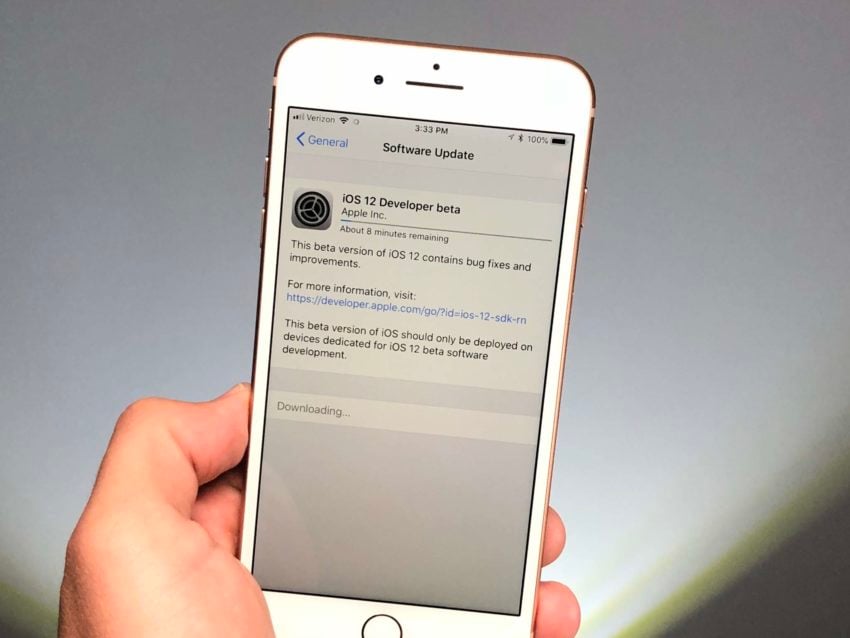 You might be tempted to download the iOS 12 beta on your device. We don't blame you.
Downloading pre-release software is a great way to get familiar with changes, test performance and impress your friends, but this is still a beta and it's plagued with a variety of problems that have the potential to ruin your day.
If you rely on your iPhone or iPad to get you through the day, you should stay put on official software like iOS 11.4.1, assuming it's stable on your device.
That said, if you're feeling brave, here are a few resources that will help you should you decide to try iOS 12 before its release date.
If you decide to install iOS 12, make sure you look at our list of things to do before installing it on your device. It'll help you get your device ready for the process.
If you've never installed beta software before, you'll want to take a look at our guide to installing iOS beta software on the iPhone, iPad, or iPod touch. Most of you will want to install the public iOS 12 beta.
We've also released a guide that'll take you through fixes for common iOS 12 beta problems and some tips to improve iOS 12 beta battery life. These will help when you run into issues.

As an Amazon Associate I earn from qualifying purchases.