iOS 12 Release Date Tips & Tricks
Get Familiar with iOS 11 Updates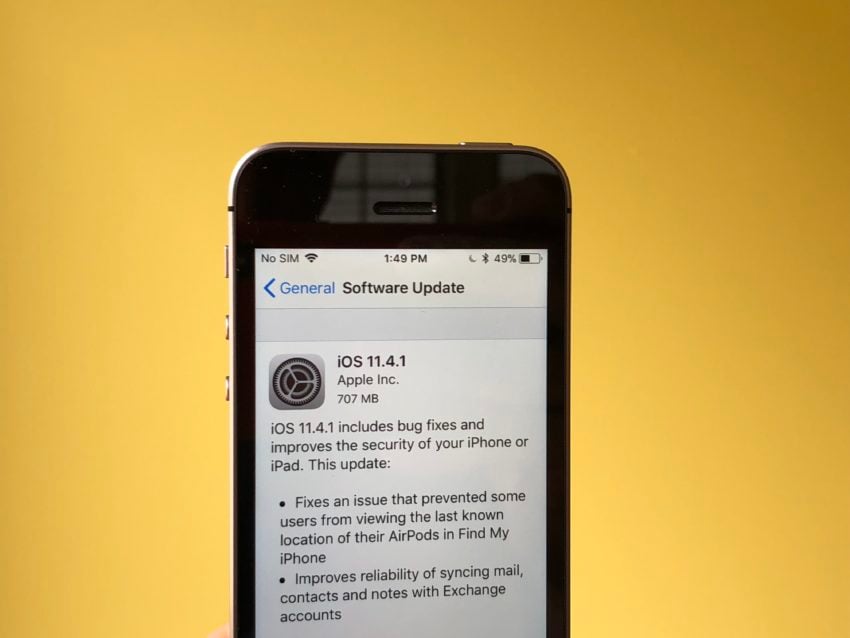 If you don't plan to install the latest iOS 11 updates on your iPhone, iPad, or iPod touch ahead of the iOS 12 release date, make sure you get familiar with their features before iOS 12 arrives.
If you aren't running iOS 11.4.1 (or the most up-to-date version of iOS 11) when iOS 12 arrives, your iOS 12 update will include features, fixes, and other changes from the updates you skipped.
Getting familiar with all of the changes ahead of time will ensure that you won't be caught off guard/miss any new features once you get iOS 12 up and running.
If you aren't sure how to do that, we've released a guide that will take you through all of the recent changes Apple's made to iOS 11.

As an Amazon Associate I earn from qualifying purchases.