How to Download iOS 13 Beta Profile Without a Developer Account
In order to install the iOS 13 beta or the iPadOS 13 beta on your iPhone or iPad you need to download the iOS 13 beta profile. This guide will show you how to download the iOS 13 beta profile or the iOS 13 beta IPSW for your device quickly, without a developer account.
Another option is to download the iOS 13 beta IPSW or iPadOS 13 IPSW to your Mac, in which case you'll also need the macOS Catalina beta and a copy of the Xcode beta.
Starting with the second iOS 13 beta you can install using an iOS 13 beta profile, similar to how the public beta works and previous betas worked.
There are a lot of iOS 13 beta IPSW links out there, but most of them are slow or there is an error that too many people have already downloaded the file from Google Drive. This tutorial will show you where to find the right iOS 13 beta downloads and how to download them even if you see a Google Drive error.
Where to Find Fast iOS 13 Beta Profile Downloads
You can use the second part of this section to find the IPSW, but going forward you'll want the iOS 13 beta profile.
https://t.co/k97MOxpUNm
Ok guys here's the beta profiles open it on safari hit download direct and you'll be prompt to install it

— Benny Kazado (@benny02k) June 17, 2019
Click on the link in that tweet and download the beta profile to your iPhone or iPad in Safari. If that doesn't work, you can always download to your Mac and then AirDrop it or you can download and put in iCloud or Dropbox and open on your device.
Once the iOS 13 beta profile is installed, you can restart and then you will see the iOS 13 beta on your iPhone just like any other update.
Apple changed things up, so you need the iOS 13 beta download to install with your Mac instead of using a small beta profile. This is part of a warning not to install the iOS 13 or iPadOS 13 betas on your iPhone unless you are a developer. There is a public iOS 13 beta coming soon that is a better fit for most people. However, if you want to try iOS 13 right now, you can use these links.
Go to this website.
Click on Downloads.
Click on the @A_MrBenMitchell folder
Click on the iOS folder
Right Click on the IPSW file and choose Make a Copy

When the copy completes click on show.
Right click the copy and download to your computer.
This will allow you to download iOS 13 IPSW files way faster than any other source we've found. Our iOS 13 beta IPSW file downloaded in minutes on a fast cable connection.
While you are here, you may want to also download the macOS Beta installer utility and the Xcode beta. You'll need both of these to be able to install the iOS 13 beta or the iPadOS 13 beta on your device.
10 Things to Do Before Installing iOS 13 Beta
Backup Your Data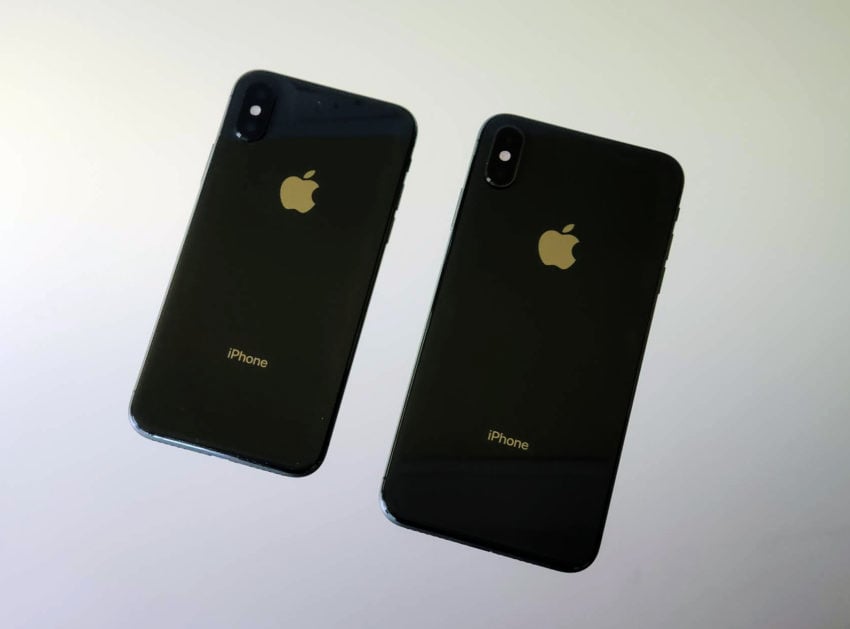 If you don't have a ton of time to commit to the pre-installation process, make sure you at least follow this step. It's extremely important.
Data loss issues are rare these days, but there's always a chance something goes wrong. If you store sensitive data on your device, you'll want to make sure everything is backed up before you move from iOS 12 to iOS 13 beta.
Many of you already know how to backup your data, but if you need assistance, we've got some guides that will take you through the process.
We have a guide that will take you through the iTunes backup process. If you want to avoid iTunes, and we don't blame you if you do, we also have a guide that goes over the backup process via iCloud.
If you store a ton of data on your device this could take awhile so remain patient.

As an Amazon Associate I earn from qualifying purchases.