4 Best iPad Pro Alternatives with Android in 2018
Lenovo YogaBook with Android - $499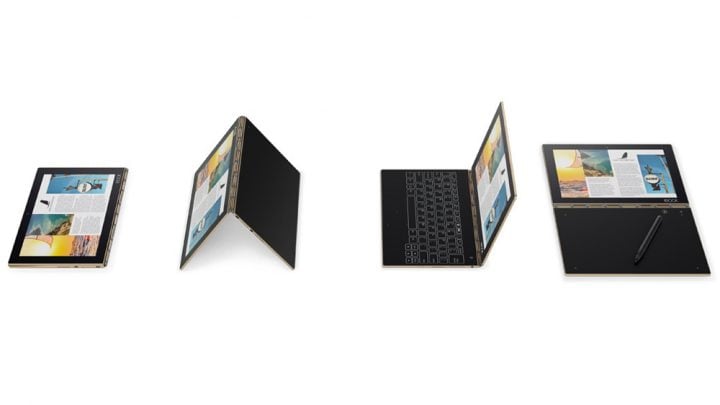 The Lenovo YogaBook with Android offers what the Lenovo A12 does, but with a different take on it.

It measures 0.16-inches from top to bottom. It's dominated by a 10.1-inch 1080p touchscreen display. The Halo Keyboard technology from the Lenovo A12 got its debut with the YogaBook. You can turn the keyboard off and use its sensors to take digital notes as you jot them down on a regular sheet of paper. GPS sensors, 4GB of Ram, 64GB of storage and a MicroSD card complete the experience.


Read: Lenovo YogaBook Review: Fresh Out of the Future


Lenovo YogaBook comes with the pen that you need to draw and take notes on its sensor pad. Lenovo also bundles a notepad and ink refills with the YogaBook with Android. You get all this for $499.


This article may contain affiliate links. Click here for more details.