13 Awesome iPhone 6 Cases
This list of exciting iPhone 6 cases includes many that are available for the iPhone 6 release date in September so that you can buy a great iPhone 6 case when you pick up your new iPhone in store or order a new iPhone 6 case for delivery alongside your iPhone 6.
Although we can't review all of these iPhone 6 cases now, they are from our favorite companies that we know will fit the iPhone 6 well and won't fall apart like some cheap case options you may see at the local store in the middle of the mall.
All these iPhone 6 cases are designed for the 4.7-inch iPhone 6. There may be similar options available for the iPhone 6 Plus, but these are designed with the slim, smaller design of the iPhone 6 in mind.
Read: iPhone 6 vs iPhone 6 Plus
If this is your first time using a larger smartphone it is important to recognize the benefit of a slim iPhone 6 case. It is easy to drop a phone that is the size of the iPhone, in fact two team members dropped the similar styled HTC One M8 within a month of release. The other very important thing to remember is that a case that was only slightly bulky on the iPhone 5 may be too big for your pocket or hands on the larger iPhone 6.
These exciting iPhone 6 cases are as affordable as $8 all the way up to $50 or more for rugged iPhone 6 cases or fashionable iPhone 6 cases from designers like Kate Spade.
You can buy these iPhone 6 cases on Amazon, at Best Buy and at carrier stores during the iPhone 6 release.
13 Awesome iPhone 6 Cases
Apple Leather iPhone 6 Cases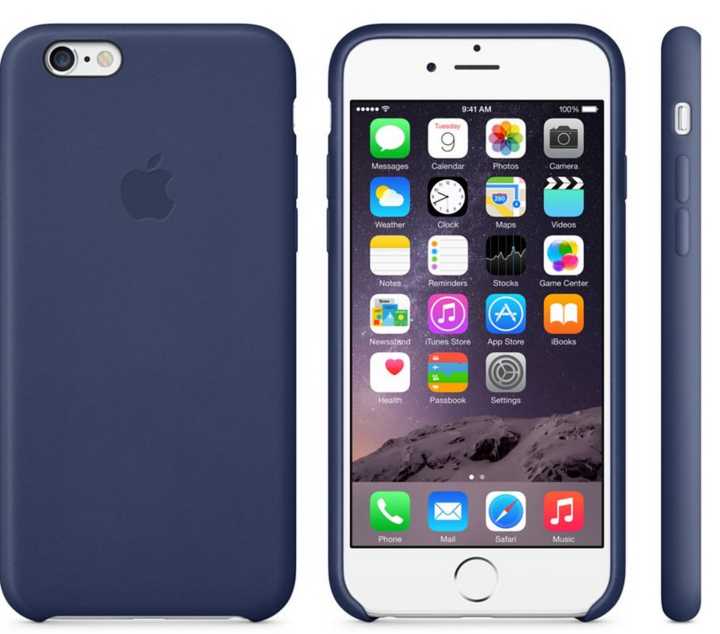 One of the most popular iPhone 6 cases is the leather iPhone 6 case from Apple. This case is one that you can find in any Apple Store on release day and is also listed with many carriers.
Apple designs the leather iPhone 6 case with premium leather in a small form factor that adds minimal bulk to the new iPhone. You can find the leather iPhone 6 case in five color options that match the white and black front of the iPhone 6.
Watch out if you buy the red iPhone 6 case as the leather model for the iPhone 5s wore very fast and looked dirty and grey soon after purchasing.
$45 at Apple
Read more about the iPhone 6 here.
Read more about the iOS 8 here.

As an Amazon Associate I earn from qualifying purchases.