iPhone 7 Release: 5 Reasons to Wait & 4 Not To
The iPhone 7 release date is just days away and we will get our first look at the iPhone 7 and iPhone 7 Plus tomorrow.
As we push through August, iPhone 7 rumors are starting to heat up with details about display sizes, processing power, headphones, camera, and more. It's not, however, expected to feature an overhauled design.
Apple's iPhone 7 and iPhone 7 Plus appear to be modest upgrades but they will come with some enticing features that their cheaper predecessors, the iPhone 6s and iPhone 6s Plus, don't have.
With the iPhone 7 launch date just a few hours away, we want to walk you through some reasons to wait for iPhone 7 before you buy a brand new phone and also some reasons why you might want to skip the iPhone 7 release.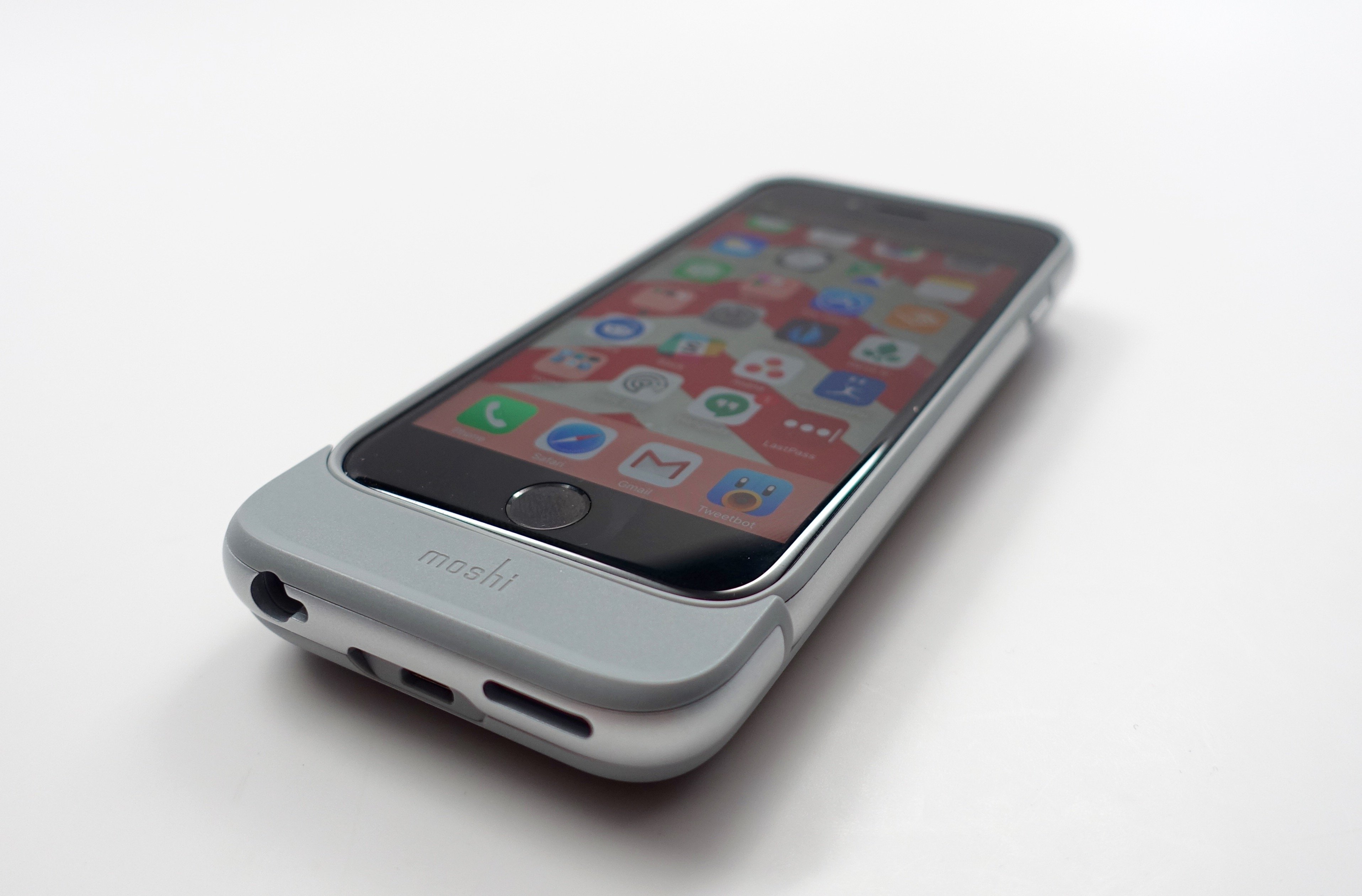 The iPhone 7 and iPhone 7 Plus haven't been confirmed yet so we're dealing with unannounced phones at the moment. That said, iPhone 7 and iPhone 7 Plus rumors have firmed up to the point that we're comfortable making recommendations based on known dates and possible iPhone 7 specs.
Keep these reasons in mind as we approach the highly anticipated iPhone 7 launch date as you try and make a decision about your next smartphone.
Wait Because the iPhone 7 Release is Close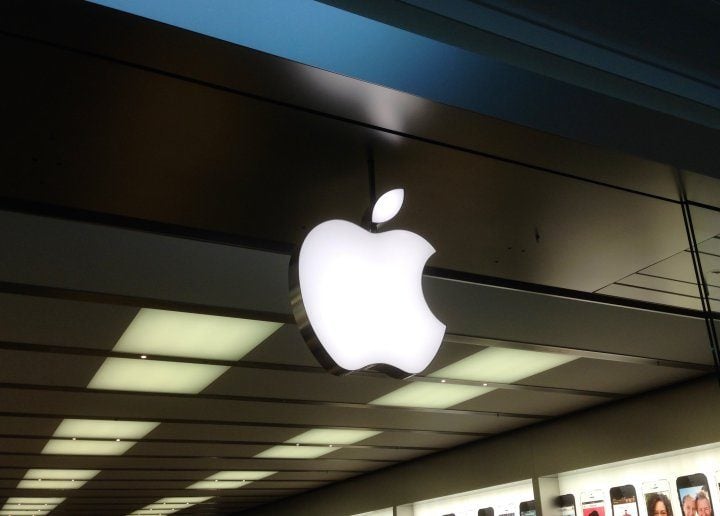 iPhone 7 rumors recently outed the iPhone 7 launch date and Apple confirmed those rumors with media invites for a September 7th launch event. September 7th is just hours away.
Pre-orders for the two new iPhone models should start shortly after the event, possibly on Friday September the 9th.
As for the iPhone 7 release date, a case manufacturer has told Gotta Be Mobile that Apple plans to release the new devices on September 16th. This falls in line with other iPhone 7 release date rumors and fits Apple's release protocol.
We've also heard that September 23rd is in the mix for an iPhone 7 release date. September 16th or not, the release is about a month away. That's a very short wait.
Major iPhone launches typically come once a year, and with less than 30 days before an announcement, now is the perfect time to stay patient and wait to see what the next iPhone brings to the table. The iPhone SE launch was an exception to the once a year release pattern, and doesn't change what we expect in September.
Apple's other iPhone models aren't going anywhere and we'll almost certainly see them drop in price as Apple and its retail partners start pushing the new models ahead of the holidays.