iPhone 7s Release: 5 Things to Expect & 4 Things Not To
Expect Two iPhone 7s Models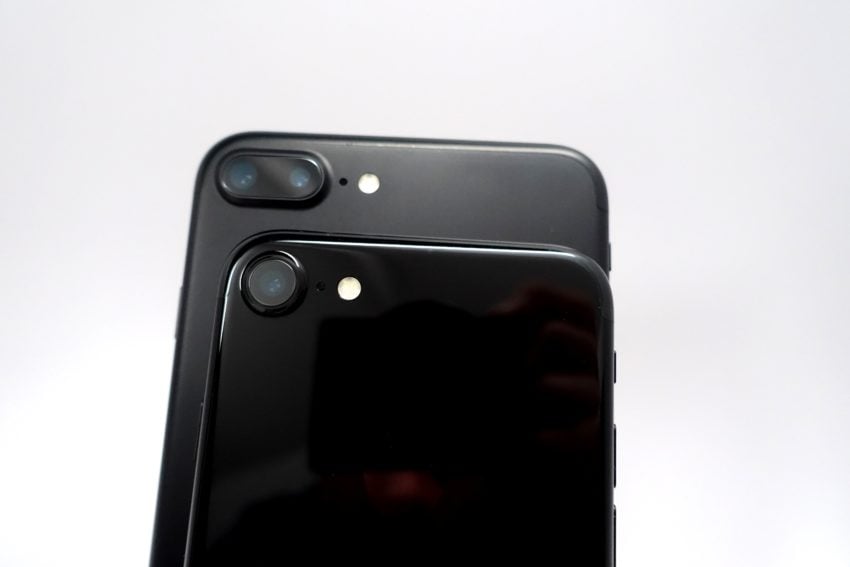 If you want to get a feel for the iPhone 7s and iPhone 7s Plus, go and get hands-on with the iPhone 7 and iPhone 7 Plus right now.
The iPhone 7s and iPhone 7s Plus are expected to keep 4.7-inch and 5.5-inch screen sizes found on the current models. The iPhone 8 is rumored to be a little bigger at 5.8-inches.
The iPhone 7s design might have some tweaks, it's reportedly a bit thicker than the previous flagships, but we expect the overall sizes to be close to their predecessors.
We expect both iPhone 7s models to go on sale at the same time and we expect Apple to deliver both on the same release date.

As an Amazon Associate I earn from qualifying purchases.