iPhone X Release Date Tips & Tricks
Research AppleCare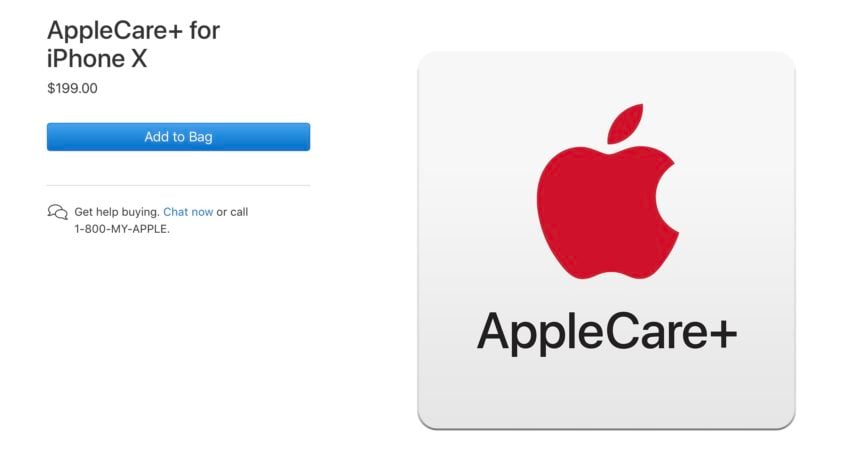 Most of you should protect your iPhone X with AppleCare.
AppleCare is Apple's extended warranty service and it's a service you'll want to look into for your iPhone X. You don't need to buy it today though.
Apple is promoting AppleCare to iPhone X buyers, but you don't have to buy AppleCare before your iPhone X arrives.
You should have a 30 day window to buy AppleCare which means you'll be able to pickup your iPhone 8 and then buy Apple Care later if you decide you need it.
If you aren't familiar with the service and its benefits, it might be a good idea to hold off until you've properly researched the pros and cons.

This article may contain affiliate links. Click here for more details.