Madden 19 vs Madden 18: 9 Exciting New Madden 19 Features
Connected Franchise Madden 19 Upgrades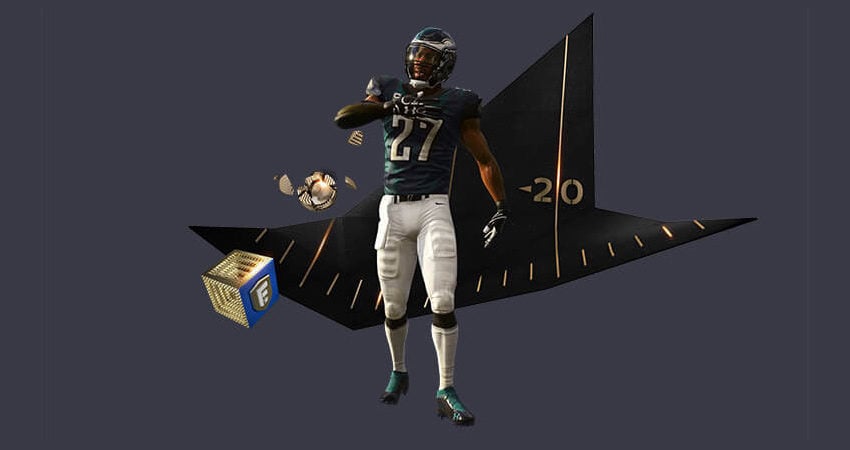 While Ultimate Team is the big push for many players and for EA since they can sell packs, they are not forgetting about Franchise players. There are new Connected Franchise upgrades for Madden 19.
You will still pick the team you want to control, but from there you can change your roster to totally fit your scheme and play style. This is even bigger this year with new Player Positional Archetypes. This will help fit players into your roster better and you can even match them to your scheme. With the new mode you will still earn XP and spend Skill Points to upgrade players.
Expect to learn more about the new Madden 19 Connected Franchise upgrades during EA Play or later this summer.