Madden 19 vs Madden 18: 9 Exciting New Madden 19 Features
Madden 19 QB Upgrades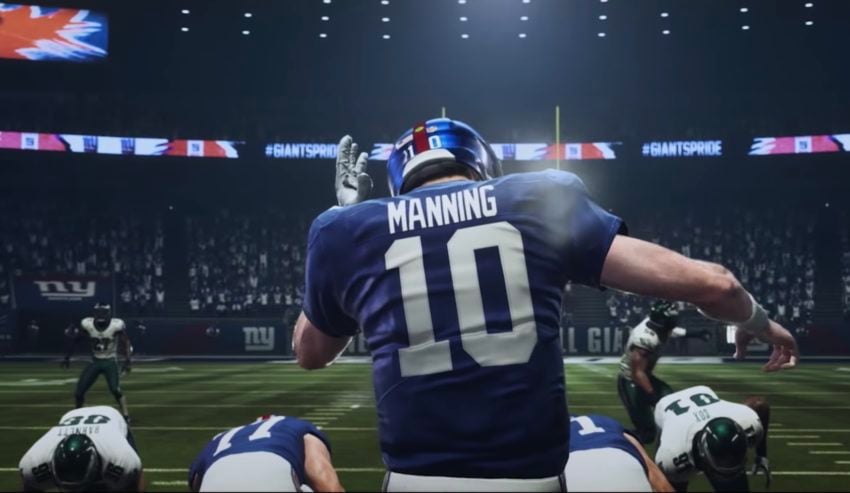 EA is working to make Madden 19 QBs more realistic by adding in the behaviors and mannerisms that set the quarterback apart on the field on Sunday.
You'll now see fidgets before the snap, mannerisms that you can pick out as your favorite QB's when you are playing him. These will be tied to in game moments and actions.
Another interesting feature is that you'll hear your QB bark out an order from the line, before the snap to change a play. EA is recording these from the selected QBs that will offer the feature to start and will likely add more.