Metal Gear Solid 5 Release Date: 10 Important Details
Red Metal Gear Solid 5 PS4 Not Coming to U.S.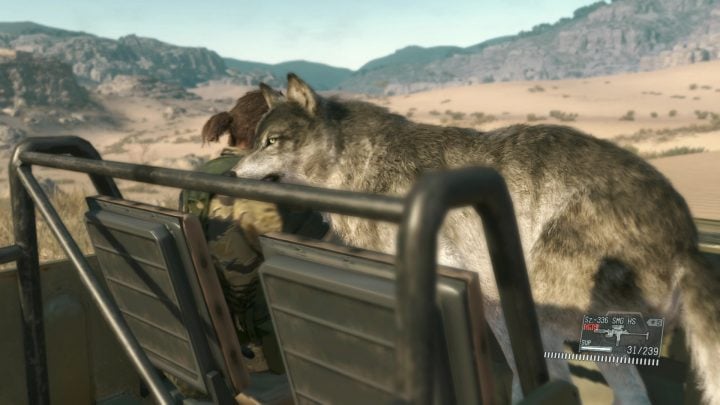 And finally, it's worth noting that the special edition red Metal Gear Solid 5 PS4, seen here, won't be coming to the United States in September. There are currently no plans to release it here so we might never see it arrive.
So, if you want one, you're going to have to order one from outside of the United States. PS4 games are not region locked which means that it should run your version of Metal Gear Solid 5.