Metal Gear Solid 5 Release Date: 10 Important Details
How to Find Metal Gear Solid 5 Collectors Edition Stock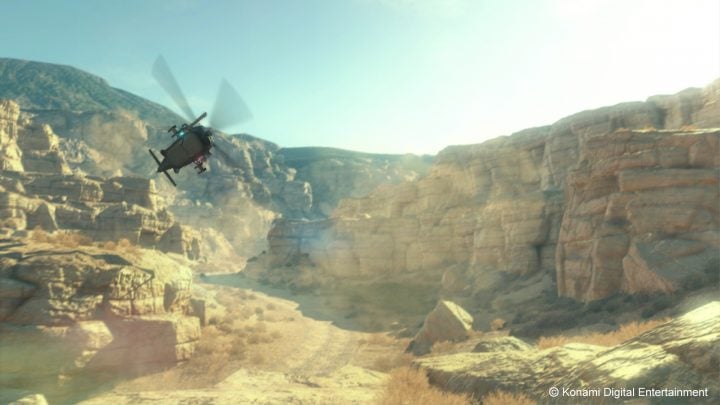 The Metal Gear Solid 5 Collectors Edition comes with a ton of in-game content but it also comes with a cool looking replica of Snake's bionic arm. It's $100 and it's also in high demand ahead of the game's release date in September.
In fact, most retailers are sold out and places like Amazon aren't saying when or if stock will return. That puts buyers in a bind. Fortunately, there are ways to track a copy down.
The best way to find a copy of Metal Gear Solid 5 Collectors Edition is to keep your eyes on this NowInStock page. It will alert you when stock emerges. We've seen it go in and out of stock at Walmart this month though it remains solid out at places like GameStop and Amazon.
If you are really desperate, you can try buying the game through a reseller like Craiglist or eBay. Just make sure you read the fine print and buy from a trusted individual. You do not want to get ripped off.