Metal Gear Solid 5 Release Date: 10 Important Details
PC Metal Gear Solid 5 Release Date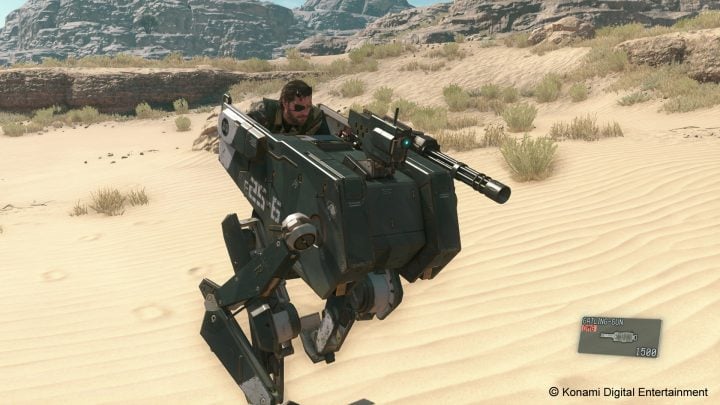 The PC Metal Gear Solid 5: The Phantom Pain release date was originally scheduled for September 15th, two weeks after the initial release. That's changed.
Now, the game will be released on September 1st alongside the console versions. That's big for those who already pre-ordered the game and those who are planning on pre-ordering ahead of the game's release.
Those that pre-order the game through Steam will receive a free copy of Metal Gear Solid 5: Ground Zeroes. Those who pre-order or order the game after release will get a behind-the-scenes video, an emblem, and Mother Base Staff DLC.
It's still not clear if the company will deliver Windows 10 support in time for the game's launch. The company is apparenly looking into post-release patches though it says basic performance should be on par with previous versions of Windows.

As an Amazon Associate I earn from qualifying purchases.