Metal Gear Solid 5 Release Date: 10 Important Details
You Can Pre-Load Metal Gear Solid 5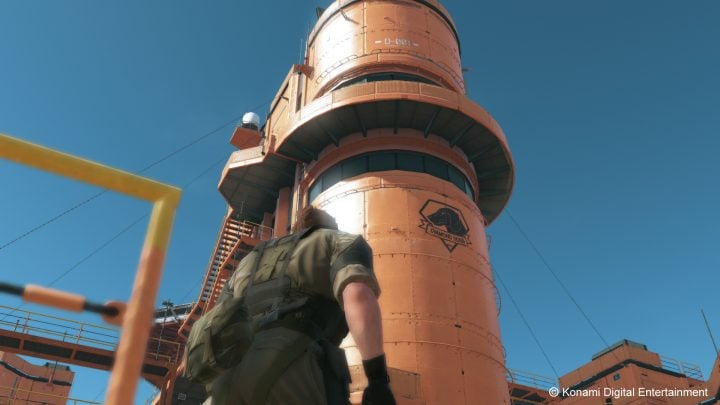 If you pre-order the digital version of Metal Gear Solid 5 for Xbox One, you'll be able to download it before the game's release date so you can play right when the clock strikes midnight on September 1st.
Sony hasn't confirmed a pre-load for the PlayStation but we imagine that it, like Microsoft, will allow Metal Gear Solid 5 users to download and install the game a few days before the release date. We typically get the specific details shortly before the release date so you'll need to be patient.
We could see some stores offer midnight release for the game though we still haven't seen retailers confirm their plans either way. Those details might also become available in the days right before the September 1st release date.

As an Amazon Associate I earn from qualifying purchases.