Metal Gear Solid 5 Release Date: 10 Important Details
It's A Big Game So Free Up Space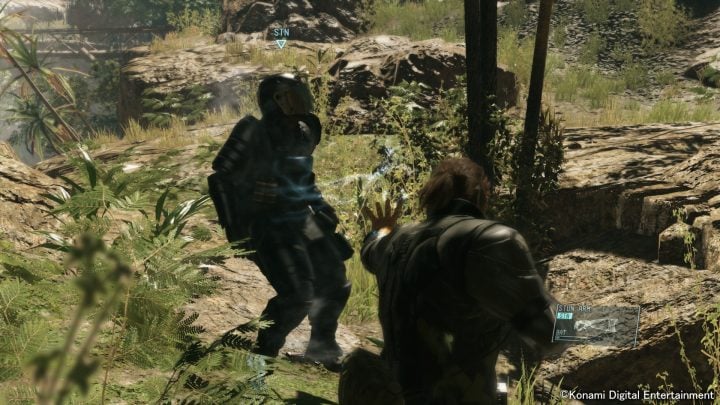 We're still not sure how big the Xbox version of Metal Gear Solid 5: The Phantom Pain will be but we do know that the size of the PS4 version of the game will be fairly reasonable.
The Japanese version of the PlayStation Store has revealed a 25.1GB size for Metal Gear Solid 5: The Phantom Pain. That's about half the size of Elder Scrolls Online but it's still a pretty big file and those of you who have limited space will want to plan accordingly.
As GameSpot notes, this is actually smaller than the size of Metal Gear Solid 4 for PS3. Speaking of the PS3, the game file for PS3 will be significantly smaller at 11.7GB.
Xbox users who don't have a lot of free space should keep their fingers crossed and hope that Konami is able to keep the game size down for those platforms as well.